Patch 7.2: Southshore vs Tarren Mill returns and other new details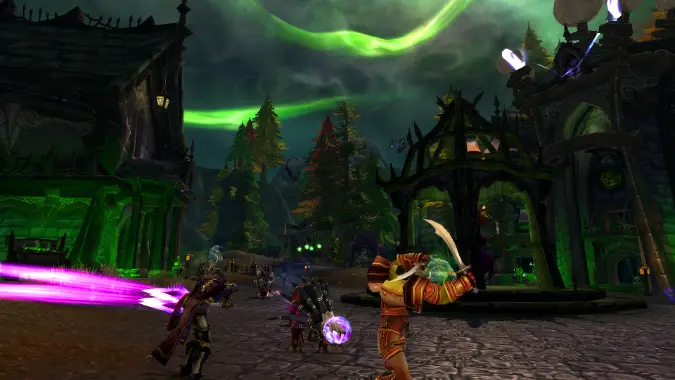 As our friends at Wowhead noted, Patch 7.2 isn't just all about the Burning Legion with the introduction of the Broken Shore, new World Quests, and the Legionfall faction to work on. If you're into PVP, you're going to get to return to Tarren Mill and Southshore for the PvP Brawl, a deathmatch style PvP battle in honor of the old days of World of Warcraft.
The latest PTR build for the patch was delayed (it may go live today, so stay tuned) but there's a fair bit of new stuff to try out besides going back to the halcyon days of constantly zerging between TM and Southshore, dying and running back to do it again. (Hey, it was fun for us, okay?)  What in particular will we be testing in the latest push?
More of the new Broken Shore hub will be available.

There will be new World Quests

A new quest line to unlock new Artifact Traits

The Legionfall faction

The Order Hall campaign continues
Hopefully it'll drop soon so we can all dive back into the testing. I may finally have found some PVP in Legion I actually want to do.