What do you want Blizzard to make next?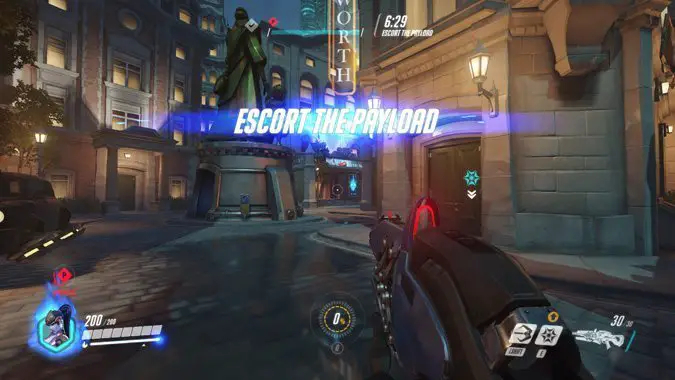 The rumor mill is swirling with speculation about Blizzard's next game, which new job postings suggest is a first person shooter. Blizzard is currently looking for programmers to build a new FPS game engine: there are job listings for a lead software engineer and senior software engineer for an "unannounced project." Both job descriptions start with the same line:
Blizzard Entertainment is seeking an experienced engine engineer to work on a robust first-person engine for an unannounced project.
So is Blizzard already working on building Overwatch 2… or is this something entirely new? Because we don't have any details on the company's next project, there's a lot of room to speculate. Perhaps after Overwatch's success, Blizzard is looking to bring an existing IP into the FPS space. (FPS Diablo, anyone?) Or maybe this is another new IP.
Of course, just because Blizzard's working on something doesn't mean it will come to fruition. (Insert mourning for the long-lost Titan here.)  But while we wait to see if this project becomes a game or not, there's plenty of time — possibly years — to guess at this project in progress. So what would you like Blizzard's next game to be?