Do holiday mounts frustrate you?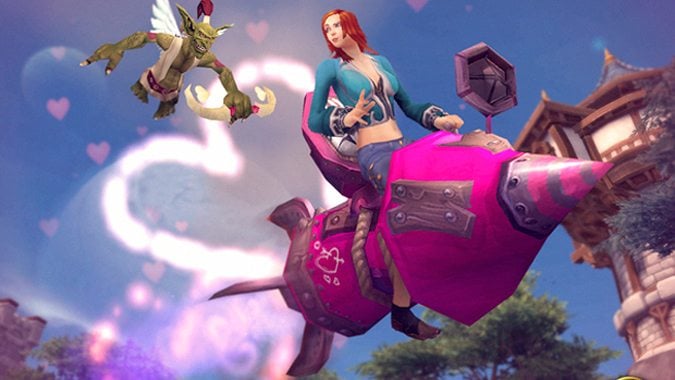 I farmed for the Brewfest Kodo for years. I came to hate the very idea of running Coren Direbrew, and each time I killed him and that stupid kodo didn't drop I got angrier. You see, back in the day, I did in fact see that mount drop. This was back when you could summon him multiple times and keep rotating people in and out of the group to get more chances to summon him. Back in those days, the mount was a direct drop from Coren. It didn't come from a once a day item that dropped upon success. As long as you kept a steady stream of alts coming in and out, the mount had a chance to drop.
And it did drop.
For one of my alts.
So, being that I wasn't on my main, and being that back then mounts were character specific, I passed on the kodo. I let someone else get it. It wasn't like I was on that alt often enough that I'd ever get to use the mount.
Then of course Blizzard changed how mounts work, and how holiday bosses work. I spent years farming for that kodo. I have it now. And I'll never run Coren Direbrew again, because the visceral hatred I feel for that Dwarf and that holiday is like a fire that burns in my soul. So how do you feel about holidays with special drops, like the Brewfest Kodo/Ram or the Love Rocket? Are you merrily farming away? Or, like me, are you heartily sick of it?