Lifetap, Alex: WoW Leveling Bonanza Episode 74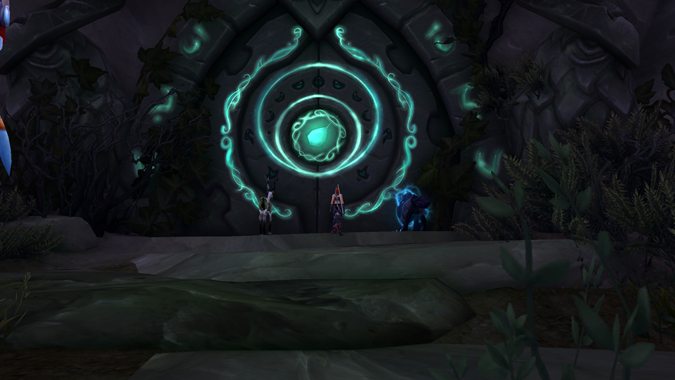 In this week's leveling stream, the crew heads to Mythic Vault of the Wardens and Violet Hold in preparation for an eventual Return to Karazhan. Surprisingly, both dungeons are remarkably smooth sailing, give us plenty of time to also check out the holiday boss and help our healer work on some useful profession quests! Don't worry, Khadgar. Your hair will grow back in due time, we promise.
Watch the full video of the stream below. And if you'd like to catch the show live, be sure to tune in as we stream every Thursday at 2 p.m. Central on Twitch.