Role Play: Finding a roleplaying guild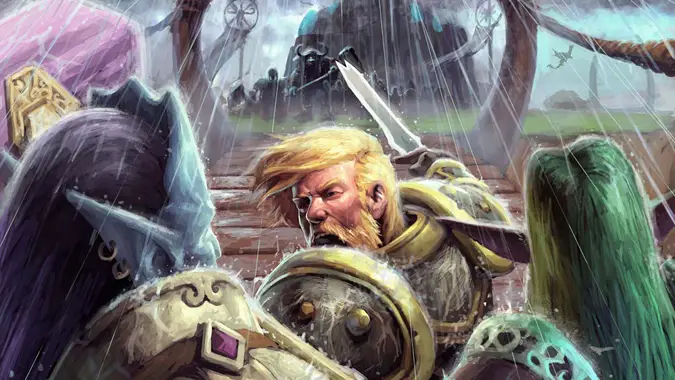 Last week we talked about time investment in RP – exactly how much time is required for "effective" RP. The answer is pretty subjective. I mean, you can invest as much or as little time as you'd like. But it's a lot easier to invest that kind of time if you join a roleplaying guild. Roleplaying guilds will plunk you right in the middle of a group of people that all want to do the same thing you'd like to be doing. This cuts down on time invested, because you aren't spending time looking for people to RP with. But how do you go about finding an RP guild in the first place?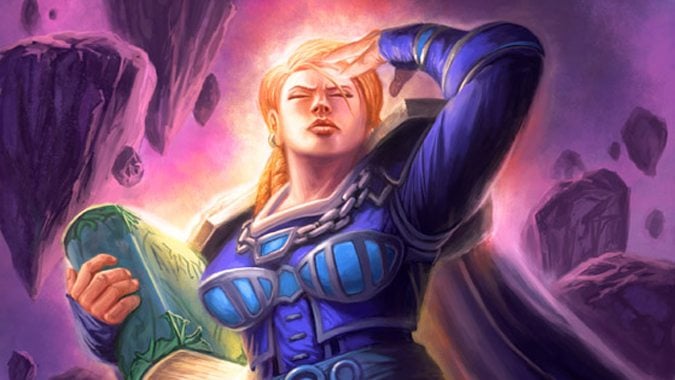 What you want
The first step here is to determine what exactly you want out of RP. How much time do you really want to invest? Are you looking for casual RP that isn't too much of a time investment? Or do you want your character involved with epic stories and constant RP situations? Do you prefer your RP structured and scheduled around certain times of the day? Or would you just like to be able to RP if you happen to have time to log on for an hour or two?
There's as wide a variety of RP guilds out there as there are PVE guilds. Some guilds are strictly casual – there are no guided guild-wide RP stories, it's just a bunch of people who would all like to RP, collected in one spot. And then there are themed guilds, built around a unifying subject, whether that's a military organization, a single race or kingdom, or an organization or business. These guilds tend to have more structure, whether it's through scheduled events, or a GM that puts effort into providing guild-wide storylines for members.
Some guilds are fairly lax in rules – guild chat is always out of character, there's no participation requirement for events, no minimum amount of time you have to be logged in and playing to remain a member. Some require a certain amount of participation, whether it's just time logged in on your character, or events attended. Then there are guilds that take RP very seriously. Guild chat is always in character, events must be attended.
Before you go looking for a guild, you want to think about what kind of guild you're looking for – what would be a good fit for you.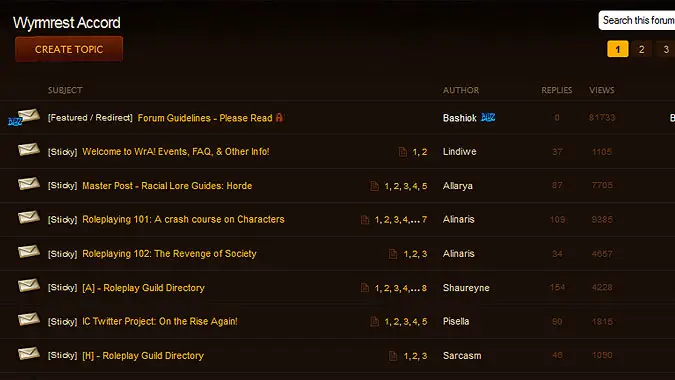 WoW Forums
There are a few different places you can look for potential guilds. Your realm forum is the most likely place to start. Usually, RP realm forums will have a couple of stickied posts with guild listings readily available. You can sort through those to see which ones sound like a good fit, and simply contact the guild in-game. Be careful, though – some of the listings are invariably going to be old, and potentially out of date.
Sometimes you'll see guilds post individual recruitment threads as well. They're worth a read, but again, you want to watch for the age of a thread. Ideally, any guild listing also includes a link to a guild website you can check out for further information. If the site is active, then feel free to either contact a member of the guild in-game, or fill out an application, if warranted.
Wait, application? Yes – just like raiding guilds, some RP guilds have a recruitment process. They want to make sure you're a good fit for the guild and the guild is a good fit for you. Guild officers are usually the ones also guiding the guild's story or theme, and if your character doesn't quite fit that story, they don't want to waste your time. If you find yourself turned down, you can always ask if they know any other guilds that might be a better fit for your character as well.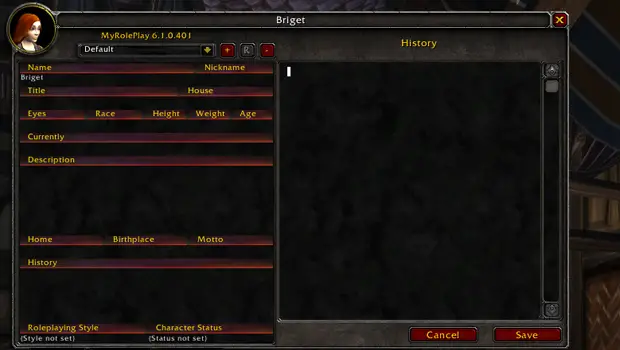 Addons
Installing an RP addon like TotalRP 3, MyRoleplay, or XRP isn't just a tool for presenting your character's background and profile. It's also a great way to check out other roleplayers, and a great way to advertise. Some roleplayers will put their guild information in their profiles if they're recruiting. This makes them almost a mobile advertisement for the guild. And if you roleplay with these people, you get a better idea of what you're in for if you join.
Even if roleplayers don't have advertisements in their profile, if they have a guild tag, make a note of it. Check the usual RP haunts – inns and major cities – and see who stands out to you. If you see a collection of people all wearing the same guild tag, take a little time to see what they're up to.
Guilds are usually a reflection of their members. Don't be afraid to strike up an in-character conversation with someone if you like their profile. Let them know you're looking for a guild – ask them if their guild is recruiting. Or ask if they've got recommendations for finding a guild. Most roleplayers are pretty aware of active RP guilds on the server, and what kind of RP they have available.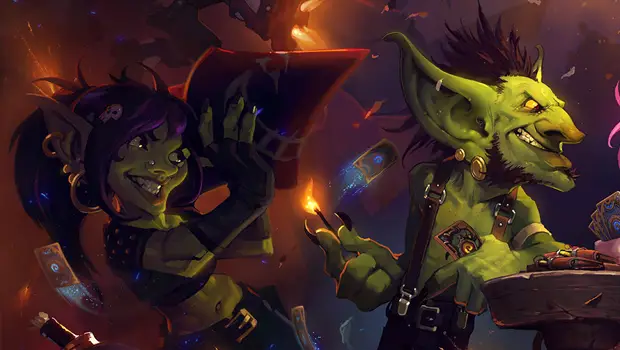 Advertise yourself
The other half of the equation here is simply reaching out. Don't be afraid to put yourself out there and advertise. If you have a roleplaying addon, make an out-of-character note that you're currently looking for a guild. Point out what kind of guild you're looking for – casual or story-heavy. Mention what kind of time investment you're looking for, or any particular themes you might be looking for.
You can do the same on your realm forums as well. Keep in mind you might not be inundated with a ton of replies – but people do try to be helpful. Check out the major cities, and interact with people. Don't be afraid to put your character out there. Strike up in-character conversations with other roleplayers. You never know – your character might just find their own way into a guild just by roleplaying.
Looking for an RP guild might sound like an intimidating process, but it doesn't have to be. As long as you know what you're looking for, you should be able to find a reasonable fit. The only thing you need is a willingness to do a little research, and to reach out and talk to people. Keep your eyes peeled, keep your character engaged with the people around them, and you should find yourself in a guild in no time.