For…Azeroth? WoW Leveling Bonanza Episode 75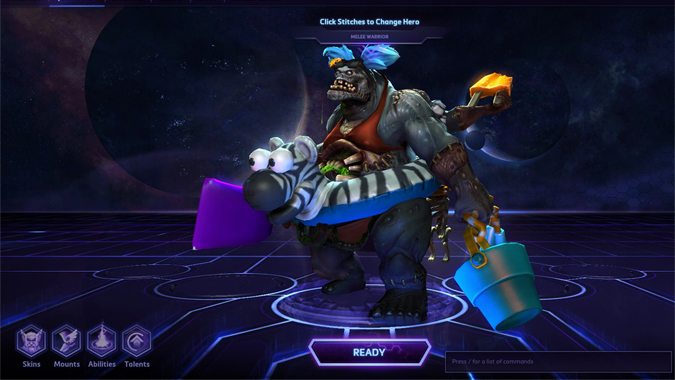 In this week's leveling stream, the leveling team tackl…wait a minute. This should be WoW. What's going on? As a brief interlude from our usual shenanigans, the whole team hits up Heroes of the Storm to play some rounds and earn some fiery WoW mounts in the For Azeroth! promotion. Because really, who doesn't want a sweet flame-bedecked saber to ride around?
Watch the full video of the stream below. And if you'd like to catch the show live, be sure to tune in as we stream every Thursday at 2 p.m. Central on Twitch.