Hatching of the Hippogryphs is today only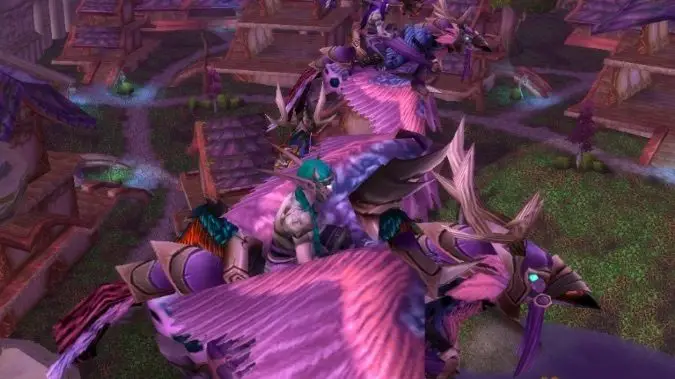 If you want to watch cute baby Hippogryphs hatch in Feralas, you can do that today. And that's it. The Micro-Holiday Hatching of the Hippogryphs is a done in one experience — once it's over, you'll be waiting until February of 2018 to get to see it again.
Basically, you go to Feralas, where the Frayfeather Hippogryphs have their nests, and click on an egg in a nest to get a Frayfeather Hatchling as your friend for a day. You can then find 110 elite mobs which, when killed, will give you an item to allow you to keep your new little buddy for up to five days, if you're so inclined. This video from the folks at Wowhead breaks it down for you. It's in the spirit of the other Micro-Holidays — no loot, no mounts or pets, nothing you'd feel compelled to farm for or try and get to complete any collections. Just a fun little thing that can last you a few days if you want it to.
And it's today, so if you want to experience it for yourself, you have been warned. Otherwise, like we said before, you'll have to wait till next year.