Do you enjoy Overwatch's teasers?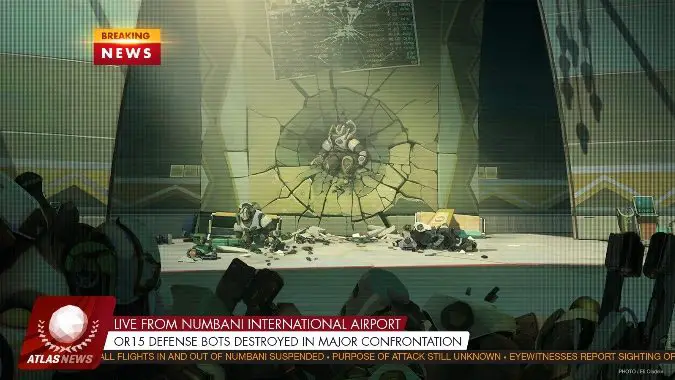 From the Recall short to the Sombra ARG, the Overwatch team loves to tease us about what's coming next. The latest teaser comes in the form of young inventor Efi Oladele. Only 11 years old, Efi is already a pro with robotics and artificial intelligence, winning a genius grant from the Adawe Foundation.
This was posted as an in-world news story, but now it's bled into the game itself. First a tweet announced that there was an attack on the Numbani airport — and the attached image credited Efi as the photographer. Now the airport is damaged in the Numbani map on the Overwatch PTR and Doomfist is missing.
The suggestion is that we're going to see a new Overwatch hero soon, whether it's Efi, a robotic creation of Efi's (which I think would be dang neat), a new incarnation of Doomfist, or someone else entirely.  But for now all we have are these tiny teasers.
So here's today's question, folks: what do you think of Overwatch's tendency to tease us with these little pieces of information? For my part, I enjoy the in-game stories but hated when "teaser" became the endless puzzle of the Sombra ARG. But do you enjoying the teasers, or do you just wish the Overwatch team would cut to the chase?