Flamesaber Interlude: WoW Leveling Bonanza Episode 76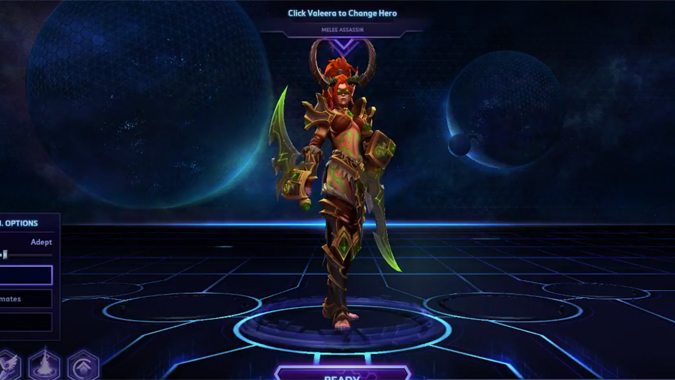 In this week's leveling stream, the leveling team heads back into the Nexus to kick some butt and finish up the For Azeroth! promotion quest for some sweet Primal Flamesaber mounts! Fortunately, everyone knows what they're doing this time around, which makes for much smoother matches. Although we may not return to the Nexus anytime soon, we had a good time while we were there, and we can chalk this particular side venture off as a success.
Watch the full video of the stream below. And if you'd like to catch the show live, be sure to tune in as we stream every Thursday at 2 p.m. Central on Twitch.