StarCraft II 50% off for a limited time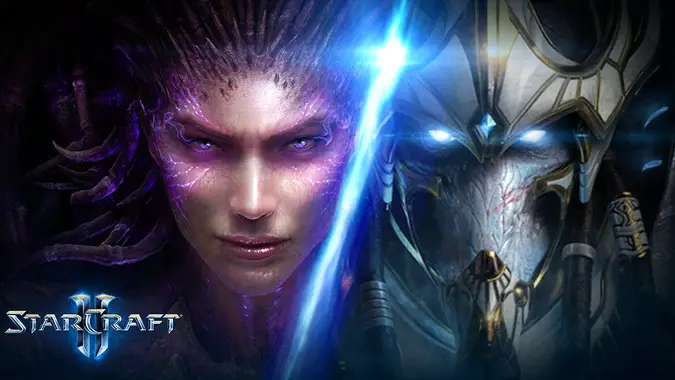 If you've been holding off on getting the complete StarCraft II collection, now might be the time to snap it up. The official StarCraft Twitter account shared a new promotion today. When you follow the link from their post, you indeed see that both Wings of Liberty and Heart of the Swarm are discounted to $9.99 USD from $19.99 USD, which is roughly a 50% savings.
Interestingly, Legacy of the Void seems undiscounted at $19.99 and the complete Starcraft II battle chest is going for $29.99, which is a ten dollar savings off of buying all three separately, so if you don't own any of these games and you're looking for the best savings, you should pick up the battle chest as it contains the complete trilogy. If you've been waiting, now's the time.