Wings Of Liberty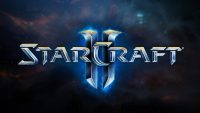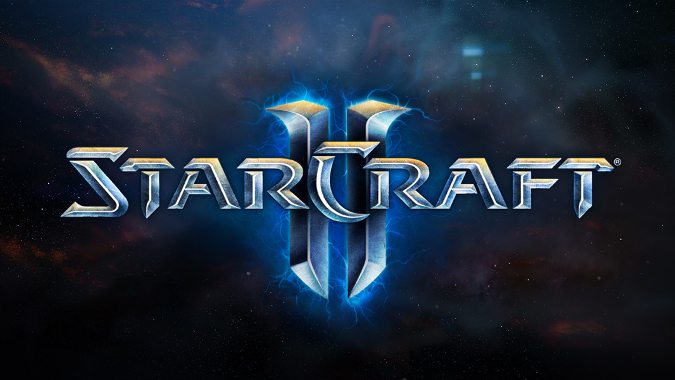 StarCraft 2 goes free-to-play today
First announced during BlizzCon 2017's Opening Ceremony, StarCraft 2 is officially free-to-play starting today. Everyone will receive the first installment of the trilogy, Wings of Liberty, absolutely free.
---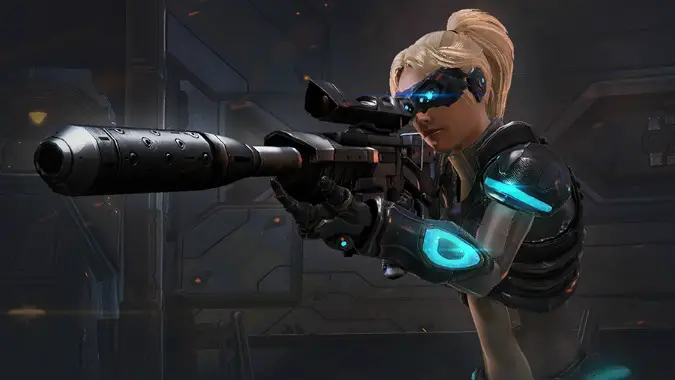 StarCraft games on sale for a limited time
If you've been holding off on playing StarCraft 2 for whatever reason, Blizzard would like to change that. Both Wings of Liberty and Heart of the Swarm are on sale for 50% off now, with the standard edition of the Starcraft 2 Battle Chest going for $29.99 USD — $10 less than buying the three expansions...
---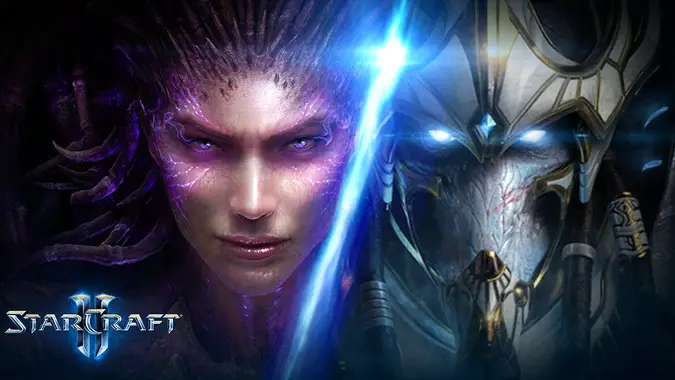 StarCraft II 50% off for a limited time
If you've been holding off on getting the complete StarCraft II collection, now might be the time to snap it up. The official StarCraft Twitter account shared a new promotion today.
---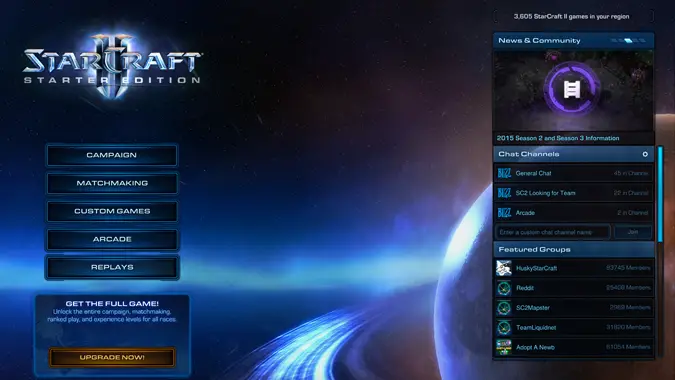 StarCraft 2 Starter Edition lets you play for free
Did you know that hidden within the StarCraft 2 Starter Edition, there exists a free version of StarCraft 2? The name "Starter Edition" implies that it is merely a trial of sorts, meant to show you just barely enough to give a taste of the game and get you to buy the full set.
---