Knocking on Medivh's Door: WoW Leveling Bonanza Episode 77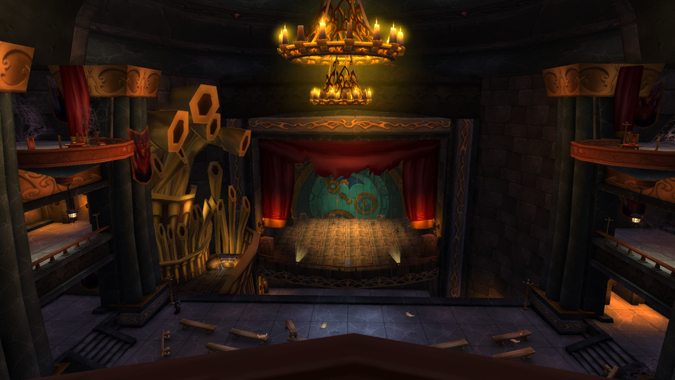 In this week's leveling stream, the team only has one Mythic dungeon left to complete, and heads to Black Rook Hold to grab the last fragment Khadgar requires. After that, it's just a few more brief side quests before they wander into Karazhan proper, where a warm welcome complete with stage show awaits them. Will Cuddles the bear get hugs? How does transmuting meat actually work? Does Seed of Corruption still pull everything? Watch and find out!
Watch the full video of the stream below. And if you'd like to catch the show live, be sure to tune in as we stream every Thursday at 2 p.m. Central on Twitch.