Upside-down winners: WoW Leveling Bonanza Episode 79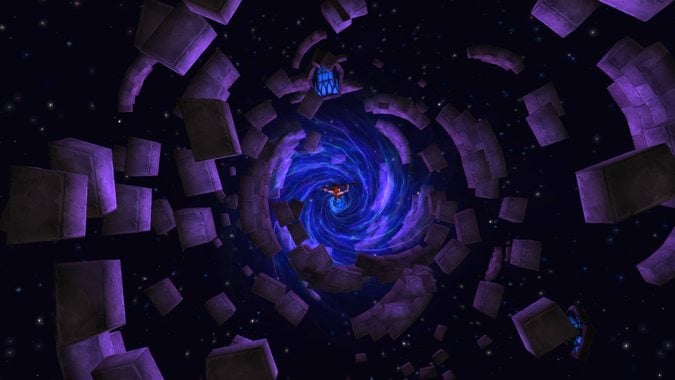 The leveling stream team returns to returning to Karazhan, duking it out with a couple of very familiar faces, and the worst boss of them all: Rampant technical difficulties. Was it our ISP, our streaming software, or was it the spirit of Medivh himself trying to keep us away? We may never know the answer — but we do know how to dive like maniacs into whatever strangeness Karazhan would like to throw our way.
Watch the full video of the stream below. And if you'd like to catch the show live, be sure to tune in as we stream every Thursday at 2 p.m. Central on Twitch.