Daily rewards in Hearthstone lead up to Year of the Mammoth and Journey to Un'Goro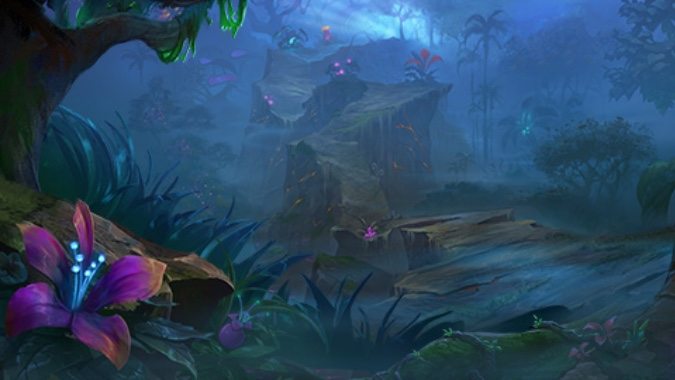 Hearthstone's Year of the Mammoth, which will shake up play once again by switching up what's playable in Standard mode, is right around the corner. With it comes the new Journey to Un'Goro expansion and now a host of new rewards. (And though we don't have a release date just yet, the schedule of these rewards may give a clue.)
From March 29th — that's this Wednesday — to April 5th, there will be rewards for logging on to Hearthstone every day. Here's what you can get for just firing up the app:
March 29: 50 gold
March 30: Mean Streets of Gadgetzan card pack
March 31: 100 Dust
April 1: Whispers of the Old Gods card pack
April 2: Journey to Un'Goro card pack
April 3: 50 gold
April 4: Journey to Un'Goro card pack
April 5: Volcanosaur card
And, like recent weeks, this week's Tavern Brawl will reward a Journey to Un'Goro pack, so you can get ahead of the game and start building your collection. It's a great reason for anyone interested in Hearthstone to at least log on every day, but this schedule also hints at a release date for Year of the Mammoth and Journey to Un'Goro next week, right after the celebration wraps up.
So, adventurers, will we see you in Un'Goro Crater on April 6?