How do you like the Broken Shore?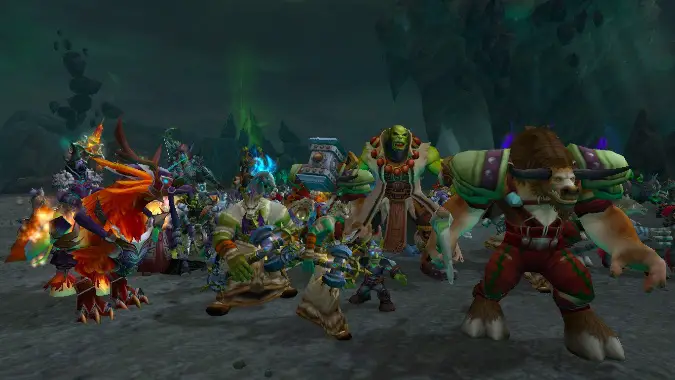 With patch 7.2 comes the advent of the Broken Shore, a familiar concept to us by now. Not only because it's the place we started the expansion in, but because it brings an outdoor zone with various activities, resources to farm up, and content to unlock. It's not dissimilar to the Isle of Thunder combined with Tanaaan Jungle with a hint of the Timeless Isle, and for some people that would be all I needed to say to get them on board. But not everyone likes outdoor zones of this type, and I've heard people complain that the topography of the Broken Shore makes it particularly hard to navigate and the World Quests there can vary wildly in quality.
I'll admit I don't understand why there's a quest where it feels like I'm helping Khadgar get his girlfriend a present.
Overall I'm a pretty big fan of how the WQ's have turned out in Legion, and Suramar was a very impressive showing as a level 110 questing zone, so I have high hopes for the Broken Shore. How do you find it so far? Thumbs up or down?