Lore Watch Episode 45: WoW Chronicle Volume 2, retcons, and changes in lore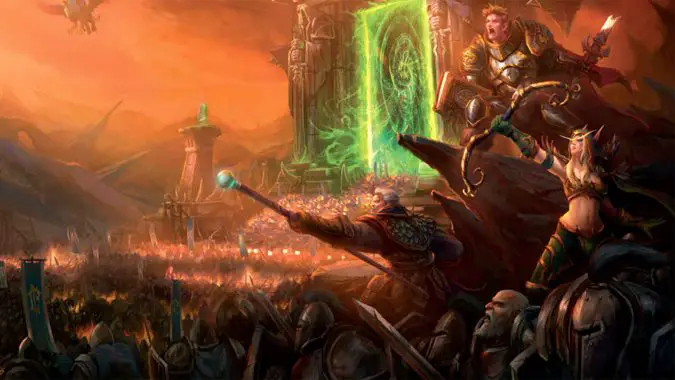 Welcome to episode 45 of Lore Watch! Lore Watch is a podcast that explores a single lore subject about the World of Warcraft, Diablo, Overwatch, or any other games that interest us. Join hosts Anne Stickney, Matthew Rossi, and Joe Perez for an in-depth look at the evolving stories of the games we all love.
This week our Lore Watchers Anne, Matt and Joe take a look at World of Warcraft: Chronicle Volume 2 and jump right into the weighty topic of retcons. What constitutes a retcon, and what kinds of retcons and lore changes are we getting with Chronicle? Obviously spoilers abound in this episode, so if you haven't read Chronicle Volume 2, you may want to come back once you've finished the book for yourself.
If you like the show and you'd like to know more about Blizzard's lore, Audible is offering a free audiobook download when you sign up for a free 30-day trial. Audible has a wide variety of Blizzard's titles available to enjoy, including Tides of War, Dawn of the Aspects, Wolfheart, Illidan, and many more.

Are you a Patreon backer? As a token of our gratitude you'll get all these episodes a week before everyone else! Otherwise check back on the site every other Sunday for the latest lore-focused podcast.