Breakfast Topic: How do you feel about Heroes 2.0?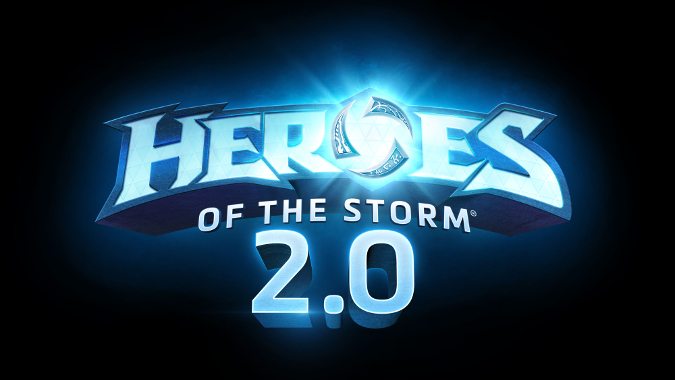 Last week, Heroes of the Storm unveiled Heroes 2.0 — a major overhaul of its store, progression system, and cosmetic offerings. Of course, Heroes 2.0 isn't being billed that way only due to those new additions. Heroes 2.0 is selling itself on the basis of its many accumulated changes since the game's initial launch. For today's purposes, though, we'll focus on the new information unveiled last week.
What do you think of the new changes? Excited? Dreading it? Personally, I'm stoked about most of the new additions. All of the cosmetic stuff is pretty cool, and while I don't love emoji or anything, they're pretty cute, so why not? Having them certainly doesn't hurt me in any way. And for players who genuinely play for free, they get a chance of more content: loot boxes, which can be earned simply by playing, can include new characters and skins alongside the other cosmetics. That's awesome!
As someone who has spent money on Heroes of the Storm in the past, though, the conversion to gems and loot boxes does give me some pause. Gems obfuscate the true costs associated with other free-to-play games and I doubt I'll spend money to gamble on boxes. I'll need to see the system in play somewhere other than the PTR before I'll make a judgment on Heroes one way or the other, though.