Hearthstone's Journey to Un'goro is now live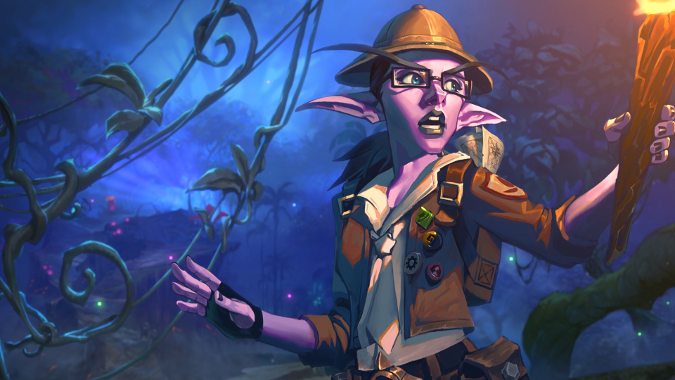 Danny Pudi's adventures in Un'goro may be over, but the Journey to Un'goro expansion for Hearthstone is now live. With all of its new cards, Journey to Un'goro kicks off the Year of the Mammoth. Sets such as League of Explorers and its beloved Reno Jackson have moved to Wild along with a number of classic cards like Ragnaros.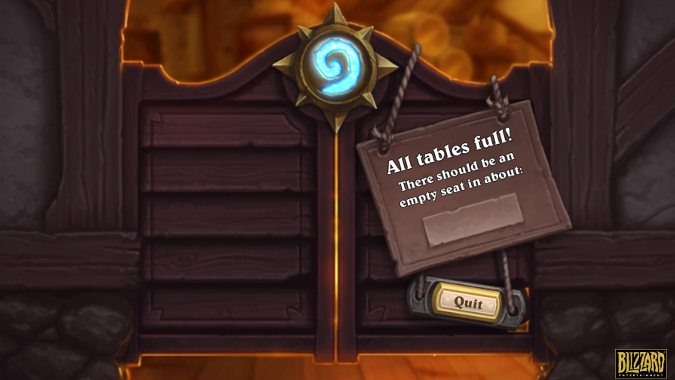 If you were hoping to dive in as soon as possible, be warned: At the time of this posting, there's currently a queue to enter the game with no estimate for how long it might take to log in. Stuck in line? No worries. Pass the time with a sweet rap.