For the Horde: WoW Leveling Bonanza Episode 82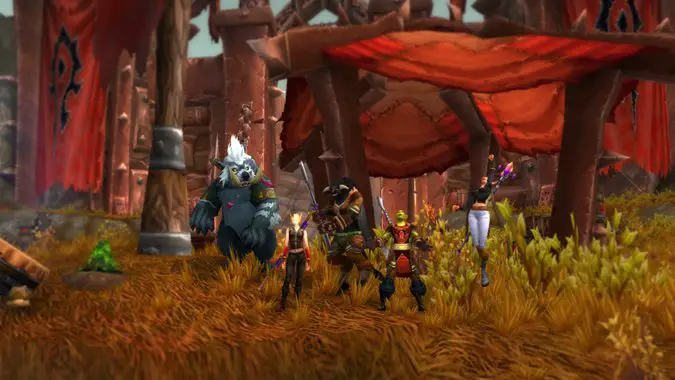 It's time for the start of a brand-new adventure! On this week's leveling stream the team starts all over again, tackling brand new characters and a brand new leveling experience. No heirlooms, no boosts, just five bright-eyed new members of the Horde looking to reach max level through quests and dungeons using whatever we find along the way. Now if we can just persuade the residents of Mulgore to cooperate, we'll be in business.
Watch the full video of the stream below. And if you'd like to catch the show live, be sure to tune in as we stream every Thursday at 2 p.m. Central on Twitch.