Is it time for more character model revamps?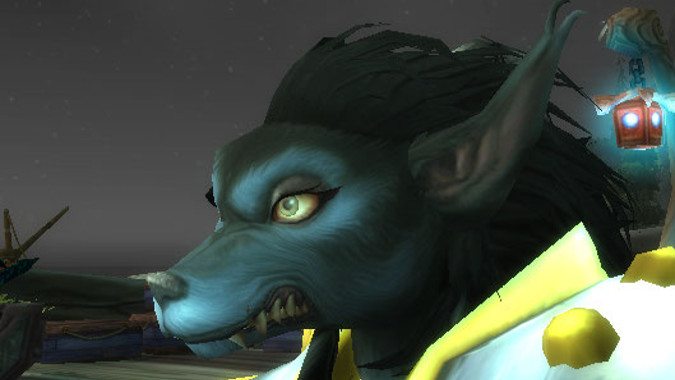 There's no good way to say this so I'll say it badly. The Worgen lady model is terribad. It's just awful.
I get that Worgen aren't exactly werewolves — they're cursed to shapeshift via Druid magic, Goldrinn's essence was poisoned by the Burning Legion during the War of the Ancients, I know. But still, no canine anywhere snarls like that. Just do a quick Google search for wolf snarl and you'll see nothing but pictures of wolves showing off their front teeth.  The whole point of a snarl is to show the teeth. No canine would ever so this weird side snarl where the front of the mouth is kept closed but the sides are exposed — I'm not even sure how they would do that.
Every time I look at this character's face I stop playing it. It's been level 16 since Cataclysm and it's never going to get any higher because I can't do it. I can't play a lady Worgen because that face is just wrong.
So I'm asking — we got a host of character redesigns in Warlords and for the most part they were good. Do we need more? Are there tweaks that still need to be made? Can we please get a lady Worgen that either snarls with her mouth open properly or closes her mouth entirely? I'm not picky, one or the other is fine.