What are your go-to favorites?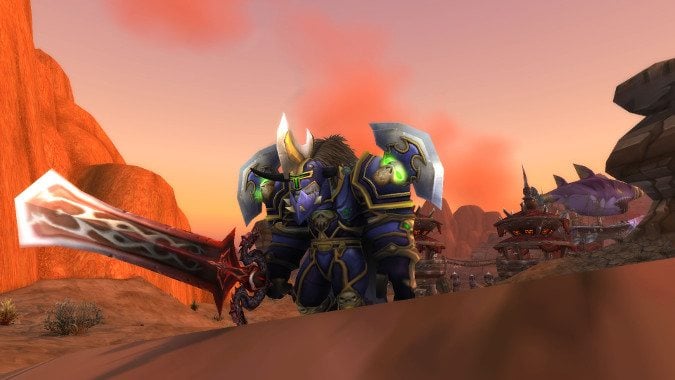 I think it's pretty well established that I like Warriors.  I have a lot of them. I have three at 110, and a whole lot more at 100 thanks to the pre-expansion Invasions from late last year, including my two favorite Horde races, a Tauren and an Orc. (I like Tauren because they're awesome, and Orcs just feel like the best Horde option if you want to really represent the Horde.) So I'd argue my go-to any time someone suggests doing something in WoW is a Warrior, and my racial choice is Draenei or Night Elf for Alliance side, Tauren or Orc for Horde.
Likewise, when I play Diablo 3 I'm a Barbarian. That's just a given.
Do you have a go-to favorite? Are you always playing Soldier:76? Do you love going into Heroes of the Storm as Ragnaros? Can you just not stay away from the Zerg in Starcraft?