Heroes 2.0 hands-on with Soe and Tony Hsu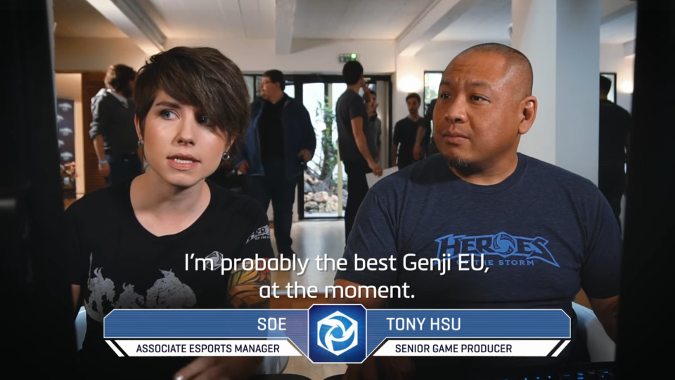 Heroes 2.0 is going live in Heroes of the Storm next week on April 25, and as a lead-in to its launch, Heroes has shared a hands-on video with some of the new content. Associate Esports Manager Soe Gschwind-Penski (also known as Tracer In Real Life) checks out Genji and Hanamura alongside Senior Game Producer Tony Hsu.
The video is a fun, light-hearted good time rather than a deadly serious preview full of pro plays. Whether or not you'll actually learn anything from this video is questionable, but it's fun. Sometimes, fun is exactly what we need. Isn't that why we play games?