Nexus Challenge 2.0 livestream on Twitch at 2:30 p.m. Central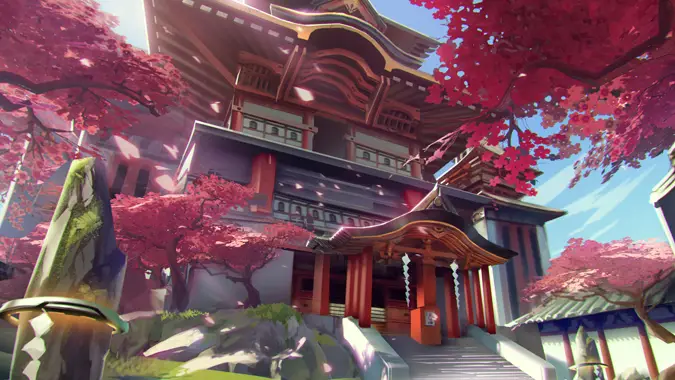 The usual leveling stream crew is unfortunately still down a couple of players this week. However, there are other games to explore — and the launch of Heroes 2.0 seems like a good place to start. Join us as we hit the Nexus this week and take a stab at the Nexus Challenge 2.0 for an Oni Genji Skin, Icon, and Spray. If we're lucky, maybe we'll even see the new Hanamura map in the rotation!
We'll be streaming live today at 2:30 pm Central — you can join us below or directly on Twitch. And if you missed out on our last stream, you can always catch the archives on our YouTube channel. Please note that today's stream will be slightly delayed due to the World of Warcraft Developer Q&A. See you in the Nexus!