Challenging the Nexus, 2.0 Style: Leveling Bonanza Episode 83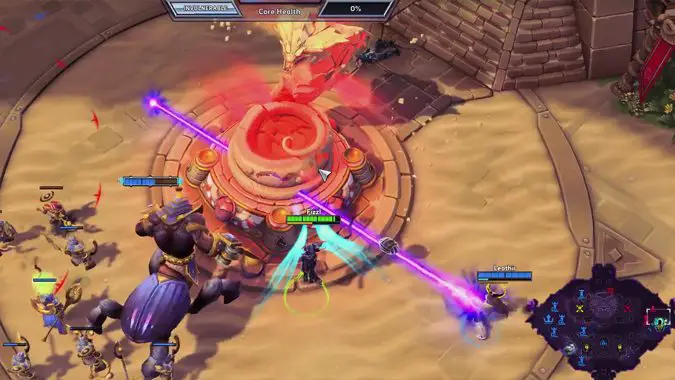 On this week's leveling stream the team is still down two members. Rather than level ahead, Alex, Anne, and Mitch instead headed to the Nexus to take on the Nexus Challenge 2.0 in Heroes of the Storm. It's a Heroes 2.0 adventure complete with new hero Genji, the Hanamura map, Loot Chests, and the kind of wacky hijinks you only see in AI matches.
Watch the full video of the stream below. And if you'd like to catch the show live, be sure to tune in as we stream every Thursday at 2 p.m. Central on Twitch.