Did you get what you wanted from Overwatch: Uprising?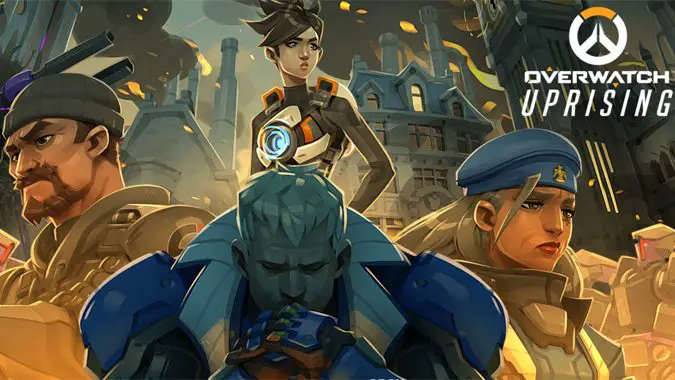 Now that Tracer has run her last original mission on King's Row, the limited-time goods are back in the vault. No more Golden Era Reinhardt, Tracer, Mercy, or Torbjörn skins. Same with Talon Widowmaker, Blackwatch McCree, and Blackwatch Genji. Not to mention the voice lines, sprays, and poses that were also part of the Overwatch: Uprising event.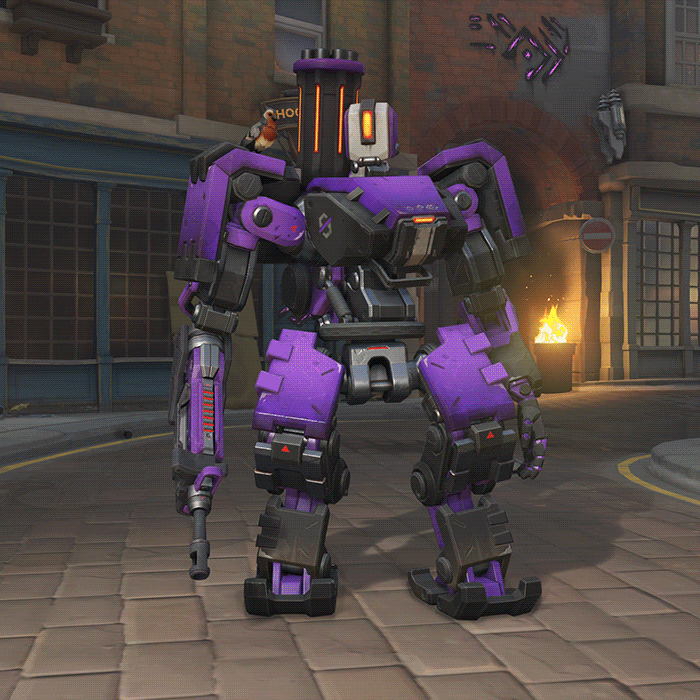 I didn't play myself as my 12-year-old daughter has long ago hijacked my Overwatch account and ran the skill rating so high that I get matched against opponents that trash me quickly. But I know she had her eye on both the Mercy and the Widowmaker skin and got both, one from a loot box and the other she bought with in-game currency.
Did this seasonal event deliver the skins and other cosmetics you were after?