Is the grind too daunting to come back?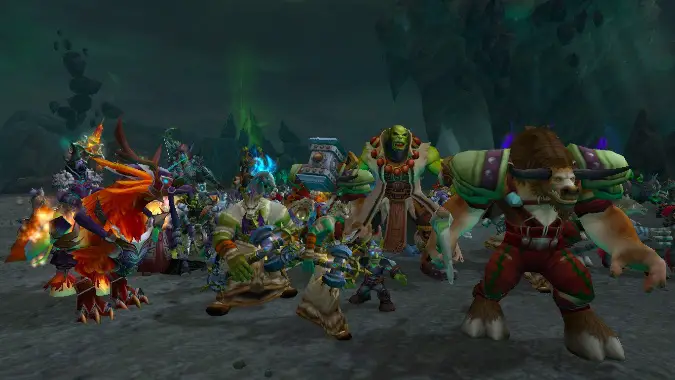 I took a month off from World of Warcraft to play Diablo 3 and some other games we don't cover here. My last few times in WoW since coming back have been… somewhat disheartening. Everyone is flying, and I'm not even Honored with Legionfall yet. The rep grinds are extremely daunting, not to mention all the Artifact Knowledge I'll need just to get my AP totals to a reasonable state. I'm aware that my timing was pretty bad. What I'm wondering is whether or not there's anyone else out there that feels like coming back, but doesn't just because of how much work it seems?
Without any idea of when patch 7.3 will be out, it felt like I had the time to do all of this, so I soldiered on. But I'm really not at all sure about what kind of progress I'm going to make. I know it's doable — others have done it, after all. But seeing that long road ahead to Revered sometimes makes me want to chuck it all and level a fresh alt to 110 instead.
What do you think? Has WoW ever had a grind so daunting that you decided not to come back?