Horde Mode Episode 2: Opposite Country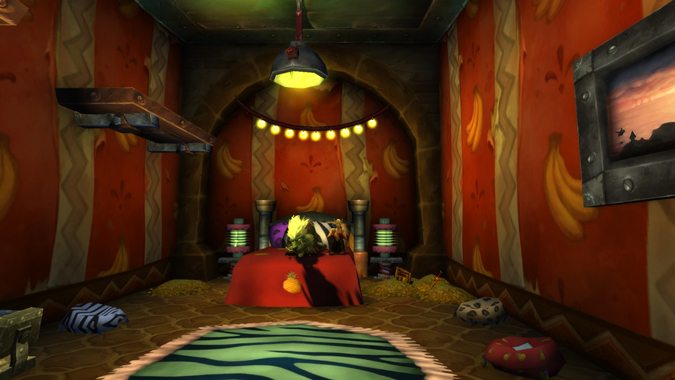 It's been a lengthy hiatus but at long last, the team has been reunited for another leveling stream! Now that the gang's all here, it's back to Azshara, where the hills are lined with land mines, where the ghosts are angry, and goblin dreams come true. It might not be the most glamorous of beginnings, but all Horde heroes have to start somewhere, right? Once again we'll be making the run to max level sans heirlooms — we'll be questing and doing dungeons the old-fashioned way, this time from a Horde perspective.
Watch the full video of the stream below. And if you'd like to catch the show live, be sure to tune in as we stream every Thursday at 2 p.m. Central on Twitch.