WoW
May 16, 2017 5:28 pm CT
Class tweaks and bug fixes in latest WoW hotfixes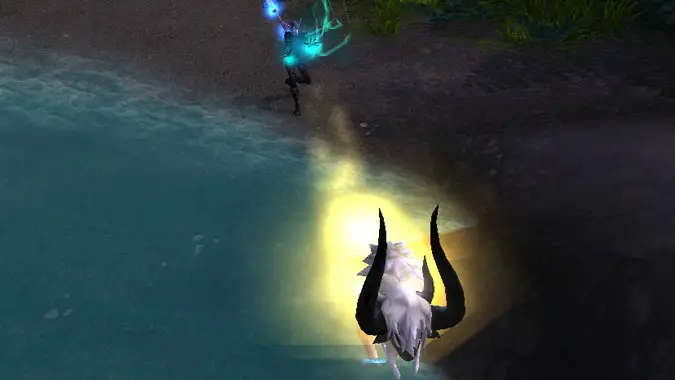 It's a new day and a new set of WoW hotfixes! The latest batch is mostly minor class tweaks — one-line changes for Monks, Warlocks, and Warriors, and equally minor notes for Mages and Paladins in PVP — plus a couple of bug fixes.
Exciting? Not really, but affected classes will want to read up on them anyway.
Classes
Monk

Gift of the Ox can now only spawn up to a max of 10 Healing Spheres from a single attack.

Warlock

The Wrathguard's Mortal Cleave should now land on targets more often.

Warrior

When leaving Skyhold, Warriors are now protected by Val'kyr who insist that the player land safely and not disconnect.
Dungeons and Raids
Corrected an issue where gems were sometimes not correctly contributing to character stats in Mythic Keystone Dungeons.
Events
Corrected an issue with holidays and daylight saving time in the Americas region. Holidays will now start one hour earlier in the Americas region. For example, events that previously began at 9:00 a.m. Pacific will now get underway at 8:00 a.m. Pacific / 11:00 a.m. Eastern.
Items
Cauterizing Void Shard can now be used in combat, and using it out of combat will no longer cause issues with your health potion timer.
Player versus Player
Mage
Arcane Charges are now removed when Arenas and Battlegrounds start.
Mage food now is properly delayed to match non-Mage water in Arenas.
Paladin
Seraphim's Blessing will now grant Crusade with the correct duration