WoW
May 17, 2017 2:00 pm CT
Blizzard goes behind the scenes with A Found Memento cinematic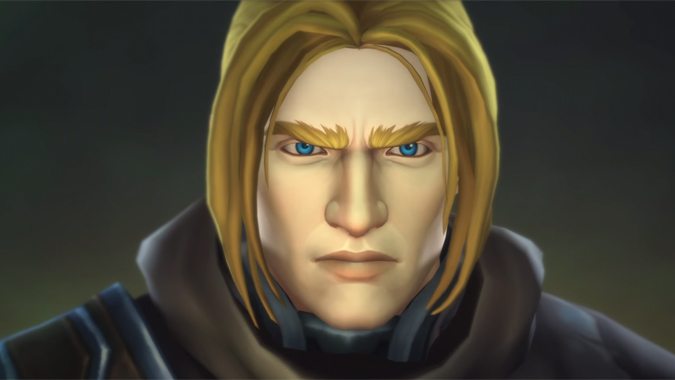 If you're a Horde player, you may not have seen the cinematic at the end of the lengthy quest chain that begins with A Found Memento. Considering the subject material, the quest was naturally only available to Alliance players. However, it's a pretty impactful moment in World of Warcraft lore, regardless of your faction. With that in mind, Blizzard released the cinematic from the story on YouTube today, with an accompanying blog post.
Along with the video, the post also includes some behind the scenes discussion. The cinematics design team fills us in on why it was such a pivotal moment for Azeroth and the Alliance. In addition, they open up about how they wanted to expand on where they left Anduin at the end of the Broken Shore opening scenario:
Knowing the story we wanted to tell in this cinematic, the quest team took the initiative to craft a robust quest line leading up to it, building and amplifying the emotional context for the cutscene. For those who have had the opportunity to play through it, there's significant impact as we gain insight into what Anduin is experiencing—you see the people of Stormwind sharing their unvarnished feelings and doubts about Anduin as their new king. You witness some of the same skepticism conveyed by Genn Greymane—who, in his own gruff way, has stepped in as a father figure to the young king—and Velen, who has been his friend and mentor in the way of the Light on his journey to priesthood. Hearing these doubts led Anduin to make a firm decision:
"I must see the Broken Shore for myself."
If you haven't seen the cinematic yet, or if you want to read about the process that went into it, head over to the official site and take a look.