Heroes of the Storm 2017 Ranked Season 1 rewards revealed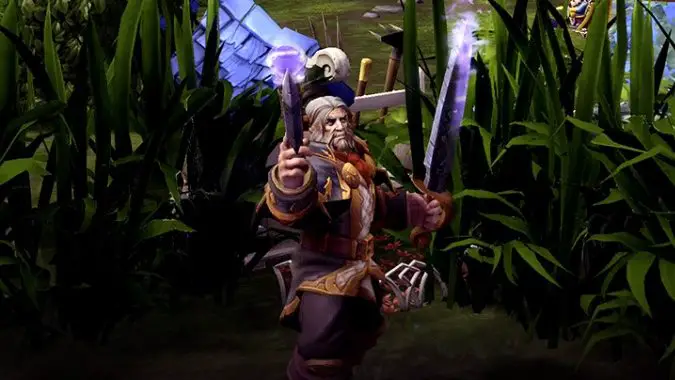 The current Ranked Season ends in Heroes of the Storm the week of June 13th. In preparation for the upcoming season, Blizzard has announced all of its associated rewards. Both Hero League and Team League get a series of rewards, including gold, Portraits and even a possible Battle Raptor mount. There are seven ranks, from Bronze to Grand Master.
Hero League Bronze gives 500 gold and a Bronze Portrait. Silver gives 750 gold and a Silver Portrait, while Gold gives 1000 gold and a Gold Hero League Portrait. Platinum gives 1250 gold, a Platinum Portrait, and a Battle Raptor mount. Diamond gives 1500 gold, a Diamond Portrait, and and the Battle Raptor, while Master introduces an Epic Battle Raptor, increases the gold to 1750 and rewards the Master portrait. Grand Master gives 2000 gold, ups the portrait to Grand Master and gives both mounts as well.
The Team League rewards replace the Hero Portraits with Team Portraits, but the gold rewarded is the same (500 to start, scaling up to 2000 at Grand Master) but Team League get the Battle Raptor starting at Bronze ranking. You have less than a month before the season ends if you want to try and start earning a ranking. Good luck to everyone in the hunt.