Overwatch anniversary event includes free play weekend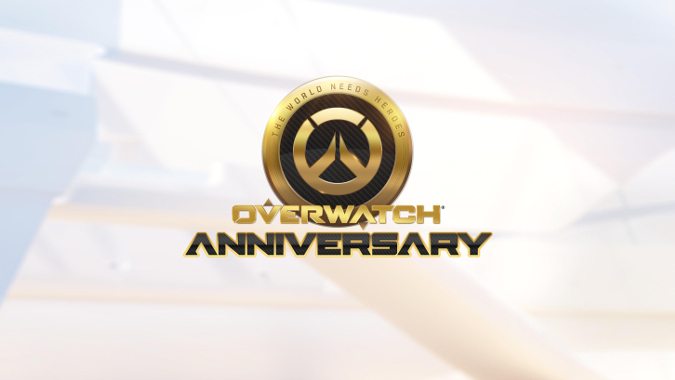 A full year has almost passed since Overwatch was released on May 23, 2016. There have been a lot of new developments in this first year, which the team reflected on in a video. They included that jaw-dropping moment when Sombra hacked BlizzCon, Jeff from the Overwatch Team, and gave us a look at all the characters, events, and maps they've added in the past year.
Now to celebrate with all the fans, the team is having two events which coincide with each other nicely.
The first event is a free-to-play weekend on PC, PlayStation 4 and Xbox One. From Friday, May 26th through Monday, May 29th, anyone who wants to can get this payload delivered already without having to purchase the game. The official post has step by step instructions for both console and PC gamers who want to join in on the free Overwatch fun.
The second event is still a bit of a mystery. It takes place from May 23rd through June 12th, so the players taking advantage of the free weekend also get to join in on the anniversary event. Beyond that, we don't have a ton of info just yet. We can guess that it might give us some new skins, sprays, and other fun goodies, and I'd assume we might even get a couple loot boxes for free, but it's all speculation at this point. We'll just have to wait and see what the anniversary event has in store.
Until then, here's the video retrospective. Happy anniversary, agents!