Has Hearthstone become Warcraft 4?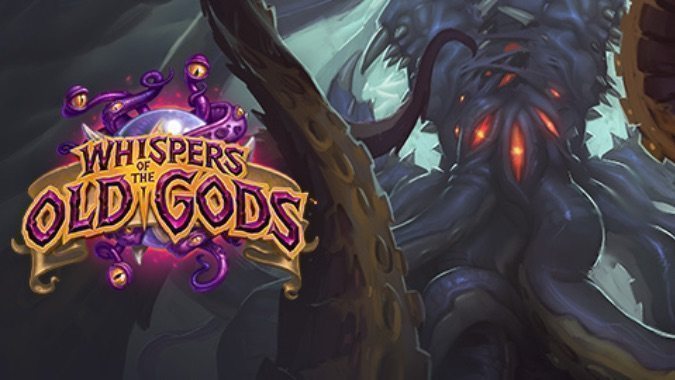 It was around the time that Mean Streets of Gadgetzan came out that I really started wondering if the best Warcraft lore is coming from Hearthstone nowadays. The idea of Gadgetzan rebuilt as a smuggler's paradise, a grim and grimy noir metropolis in the middle of the Tanaris desert definitely appeals to me — sort of a Goblin Vegas.
Not to mention the fact that if you want to have any idea what N'Zoth looks like, you can't find out in World of Warcraft. You have to go to the Hearthstone expansion Whispers of the Old Gods if you want the answer to that one. Part of this is because Hearthstone has just churned out four expansions in the time it's taken WoW to do two. It's also because all they have to design ultimately are cards and decks, and don't have to actually build a model for things like N'Zoth. But it's still interesting how much story they can pack into a card game.
What's your opinion? Is Hearthstone just a bit of tongue in cheek fun with the Warcraft franchise, a serious lore depository for the setting, both, or none? What's your take on Hearthstone's role in Warcraft's story?