There won't be a new bonus roll currency for the Tomb of Sargeras raid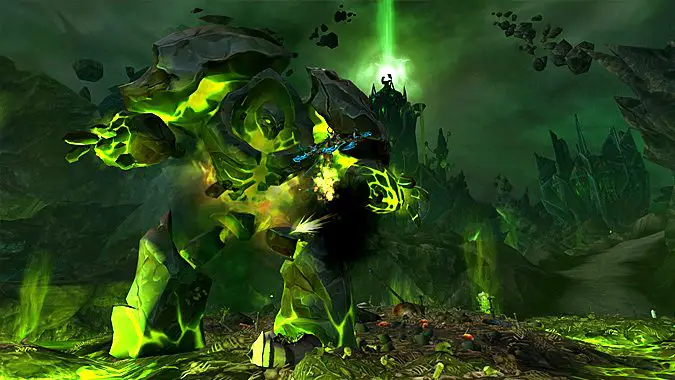 If you've been worried that you were going to have to grind out a new kind of currency for bonus rolls in the Tomb of Sargeras when it arrives on June 20, then worry no more — you won't. The WarcraftDevs twitter account spilled the beans today. When the Tomb opens, you will be able to walk in the door with a full amount of Seals of Broken Fate and use them the same way you could in Nighthold, Trial of Valor, or Emerald Nightmare.
There is not a new bonus roll currency for Tomb of Sargeras. Your Seals of Broken Fate will work there as they did in The Nighthold. https://t.co/7fNkA3fEcg

— WarcraftDevs (@WarcraftDevs) June 5, 2017
Those of us who remember previous expansions — Warlords and Mists particularly — remember how the bonus roll currency kept changing, and frankly, I'm of the opinion it's just as well we're not going to see that this time. This approach keeps things simple and easy enough to understand, allowing folks to get a jump on extra gear if they start clearing the Tomb right away. I'm all for it.
What do you think of this approach? Anything you like or dislike about it?