WoW
Jun 15, 2017 11:00 am CT
Find Legion's secret fishing masters to collect new fishing bobbers
Updated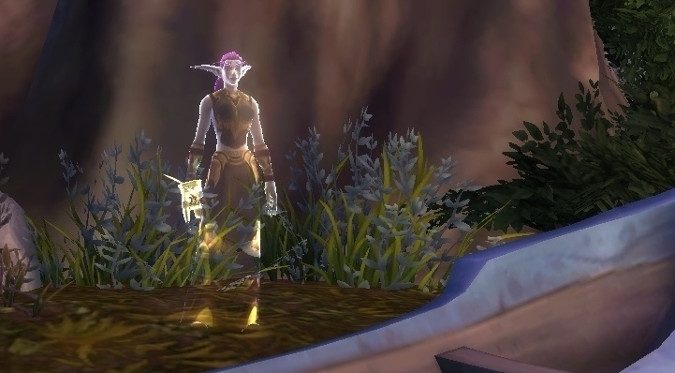 Update 6/15/17: Turns out this was a bug, not a feature — Ilyssia wasn't ready for her closeup yet, and she will be removed from the game with the most recent hotfix. No word on when she'll be back. Original text continues below.
Something fishy has been going on around the Broken Isles. Wowhead datamined new fishing bobbers and other goodies well before patch 7.2.5, but until now no one knew how to get them. And while we still don't know how to get everything, determined players have begun the process of finding out.
Players who like to fish are on the hunt for five reclusive fishing masters, and one of them has finally been found: Ilyssia of the Waters. She's at the Royal Pond in Azsuna, north of the Illidari Stand. Players who stay close to Ilyssia will get a special buff called Something's Fishy, allowing them to fish up Fragmented Enchantments, which serve as a reputation turn-in with Ilyssia. (So if you visit her, expect a crowd.)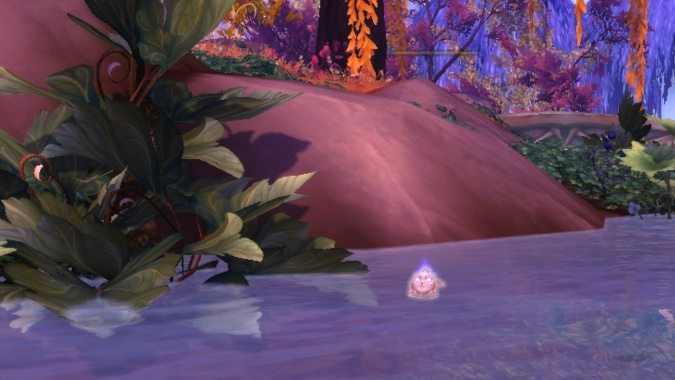 When you reach Best Friend with Ilyssia, she sells the Enchanted Bobber, a toy that was datamined back when 7.2 came out and people have been on the hunt for ever since. (And, yes, the bobber does look just like Ilyssia's face.)
And while Ilyssia is the first one we've found as of the time of this writing, she isn't the only fishing master in the Broken Isles. There are five more to find, each with their own cool reward to sell you once you hit best friend. If you want to help in the hunt, explore Azeroth — and the Broken Isles in particular — for any good fishing spots they might be hiding at.