Fisherfriend Of The Isles
WoW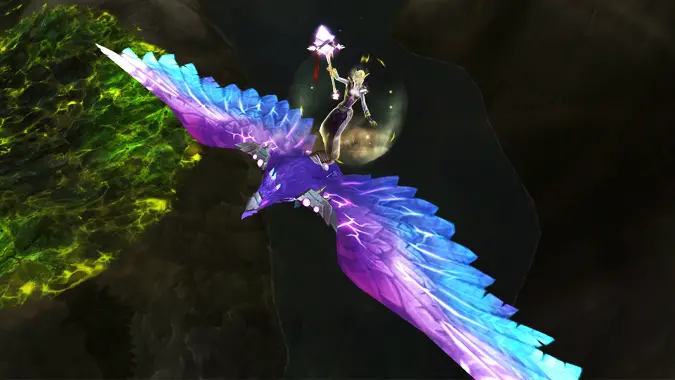 The cat's out of the bag: Battle for Azeroth will be releasing on August 14, a little over four months from now.
---
WoW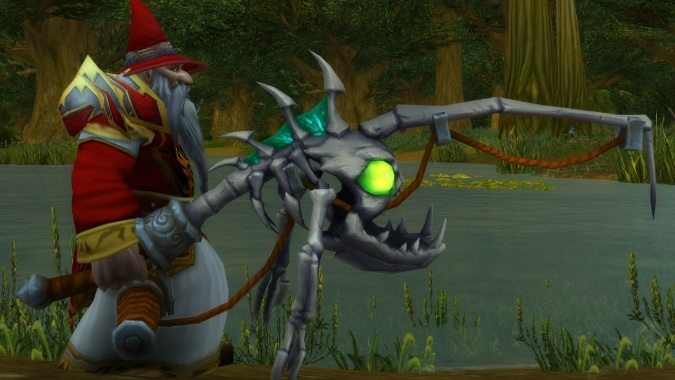 Patch 7.3 brought new mounts, pets, transmog, toys and other cosmetics to the game, but one thing slipped past our radar.
---
Update 6/15/17: Turns out this was a bug, not a feature -- Ilyssia wasn't ready for her closeup yet, and she will be removed from the game with the most recent hotfix.