WoW
Jun 20, 2017 7:00 am CT
Everything you need to know about the Tomb of Sargeras raid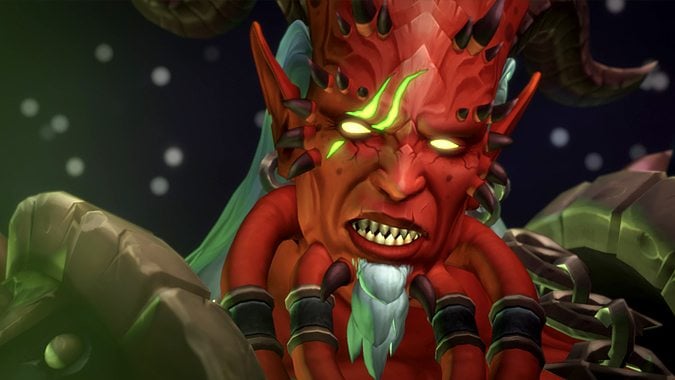 Tomb of Sargeras is live today with its first two difficulties: Normal and Heroic modes. Mythic will open next week like usual along with the first wing of LFR. Mythic opening will also start off the world first race to clear the raid. The remaining three LFR wings will then open up every other week. If you're not ready to tackle the Tomb of Sargeras, we have guides, loot, and rewards to help you get started
Raid Unlock Schedule
Tuesday, June 20: Normal and Heroic difficulties open.
Tuesday, June 27: Mythic difficulty and Raid Finder Wing 1 – Gates of Hell (Goroth, Harjartan, Mistress Sass'zine) open.
Tuesday, July 11: Raid Finder Wing 2 – Wailing Halls (Demonic Inquisition, Sisters of the Moon, Desolate Host) opens.
Tuesday, July 25: Raid Finder Wing 3 – Chamber of the Avatar (Maiden of Vigilance, Avatar of Sargeras) opens.
Tuesday, August 8: Raid Finder Wing 4 – Deceiver's Fall (Kil'jaeden) opens.
There's no attunement needed for the raid, you can just walk right in with your group. Here's what you'll find when you go in:
9 new encounters: Goroth, Demonic Inquisition, Harjatan, Mistress Sassz'ine, Sisters of the Moon, The Desolate Host, Maiden of Vigilance, Fallen Avatar, and Kil'jaeden.
Non-linear kill order, giving your raid the choice of what to do next. After you kill Goroth, you can proceed three different ways, to Demonic Inquisition, Harjatan and Mistress Sassizne, or Sisters of the Moon and The Desolate Host.
A new way to kill yourself via the famed "Elevator Boss." After defeating Maiden of Vigilance, you descend into the depths of the Tomb on an elevator to the Fallen Avatar. Be careful of the jump, as many a raid has lost lives due to a mistimed fall. Certain Priests have been known to misjudge Levitate on occasion.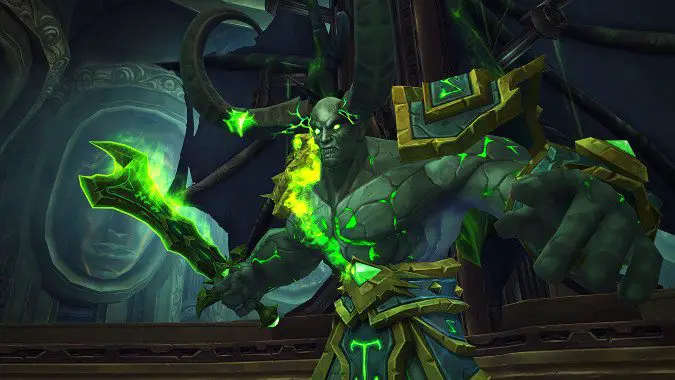 Tomb of Sargeras guides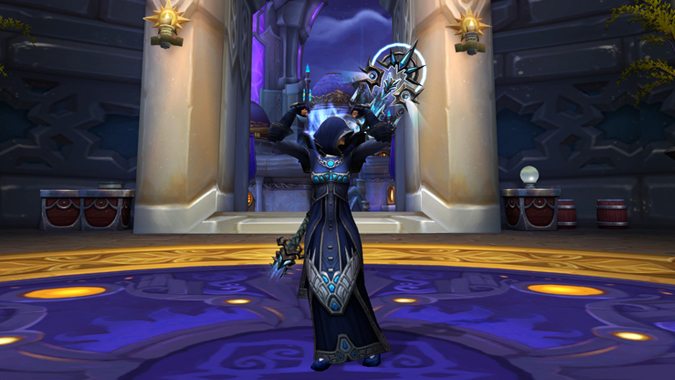 Tomb of Sargeras loot
Tomb of Sargeras bosses all drop loot with uniform item levels until you get to Kil'jaeden, who has the bonus of giving gear 10 item levels higher. Base item levels start at 885 in LFR, 900 in Normal, 915 in Heroic, and 930 in Mythic. Save up your Seals of Broken Fate, because they'll be used for Tomb of Sargeras in addition to the previous raids.
Want a comprehensive guide to every piece of loot in the raid, including the various relics? Check out Wowhead's Tomb of Sargeras Loot Guide.
Likewise, Icy Veins also offers a Tomb of Sargeras Trinket Guide, which shows all the trinkets available and broken down in categories for Healers, Ranged DPS, Melee DPS, and Tanks.
Not sure what tier bonuses your class gets? Check out the list of all Tier 20 Armor Sets and Bonuses.
Tomb of Sargeras also offers new Bind On Equip loot, with three pieces for each armor type: belt, boots, and a different slot depending on the armor (cloth hands, leather shoulders, mail chest, plate helm).
You can find individual tier pieces from: Demonic Inquisition (helm), Harjatan (gloves), Mistress Sassz'ine (legs), The Desolate Host (cloak), Maiden of Vigilance (chest), and Fallen Avatar (shoulders).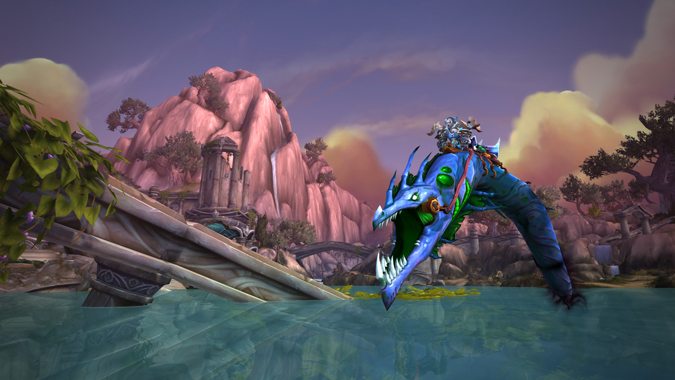 Tomb of Sargeras rewards