Elevator Boss
WoW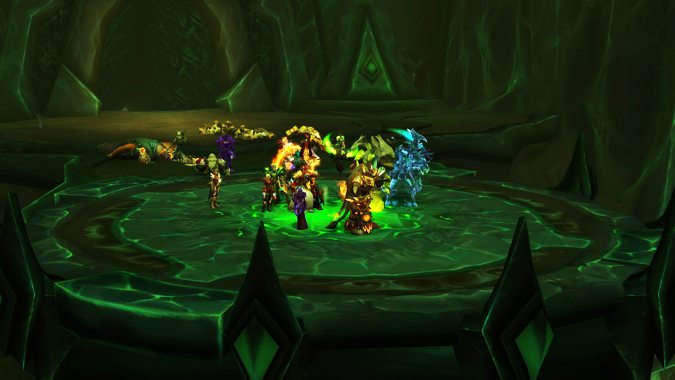 We all know of the dreaded "elevator boss" -- the elevator put into raids that doesn't actually kill people itself, just lures them into thinking maybe they can jump down and survive.
---
WoW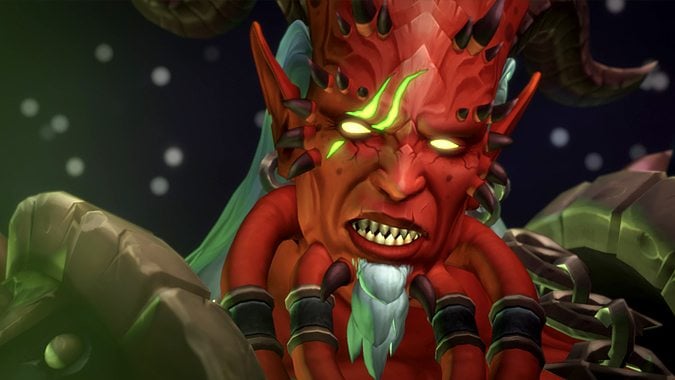 Tomb of Sargeras is live today with its first two difficulties: Normal and Heroic modes.
---
Discussion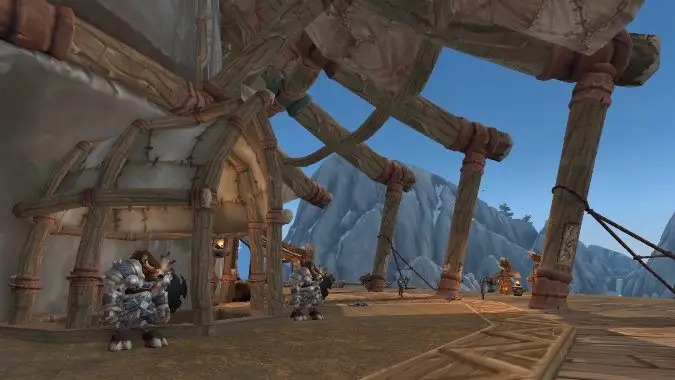 If you've been playing WoW since the early days, you probably remember the classic Onyxia encounter.