Three new zones coming to Diablo 3 in patch 2.6.0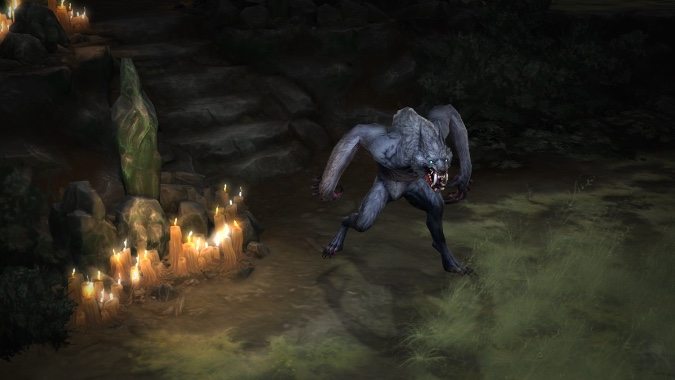 Sure, everyone's hyped about the new Necromancer class coming to Diablo 3 on June 27, but that's not the only thing Diablo fans have to be excited about. The game will be getting three new zones in patch 2.6.0 (which we expect to arrive alongside the Necromancer): the Shrouded Moors, Temple of the Firstborn, and Realms of Fate. All of them will be free for anyone who owns Reaper of Souls (or the Ultimate Evil Edition for consoles), no Necromancer purchase required.
Check out the preview video below and get ready to explore later this month.