Are you excited for new Diablo zones?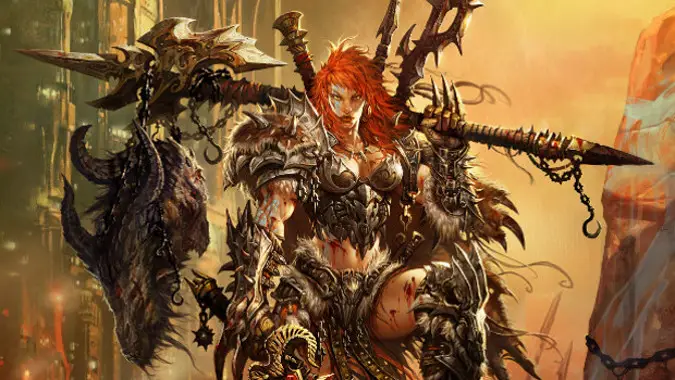 So in addition to the Rise of the Necromancer pack, we're likely to get Diablo 3's patch 2.6.0 tomorrow, and with that patch comes a whole lot more — among those are three new zones to explore and adventure in.
In addition to the Shrouded Moors detailed in the video below, two other zones — the Temple of the Firstborn, a dungeon on the outskirts of the Moors, and the Realms of Fate in the High Heavens will also be open for bounties, treasure hunting, and monster slaying in the grand Diablo tradition.
I think I might be more excited about this than I am about the Necromancer itself. I mean, a new class is cool and all, but I play Barbarians in D3, so I wouldn't really get much out of a new class. But three whole new zones tying into old Diablo lore? Sign me up. This is a 'Matt gets serious about Diablo 3 again' patch, in my estimation.
What do you think? Does patch 2.6.0 interest you? Will you come back?