You can earn an Overwatch scholarship at UC Irvine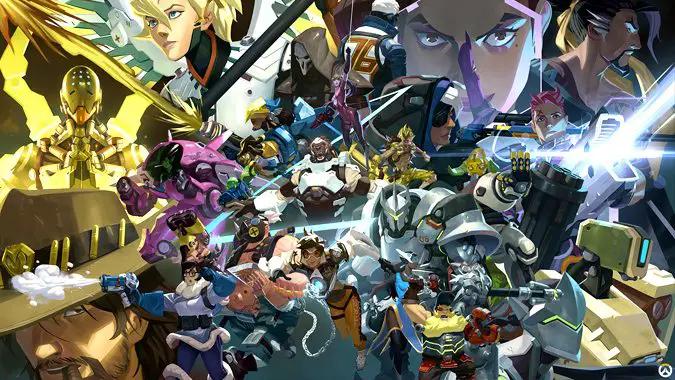 The University of California, Irvine is one of a handful of universities offering esports scholarships, starting with a League of Legends scholarship in 2016. Now the school is expanding into Overwatch with a scholarship starting in fall 2017. UCI's club Overwatch team is already one of the top ranked college teams, and so they're in a good position to expand to a fully supported esports program. With scholarships kicking off soon, there's not a lot of time to apply if you're interested: tryouts will be open to current and incoming UCI students ranked Master or higher in Overwatch.
So why is Overwatch the second game in UCI's esports scholarship roster? The university's explanation is encouraging. In addition to citing their existing Overwatch team and Blizzard's support of esports, UCI points out:
Overwatch has been widely praised for its diverse cast of in-game heroes. Blizzard's efforts to promote inclusivity in gaming aligns with our program's aspirations as well as UCI's principles of inclusive excellence.
It's fair to say that Overwatch has a long way to go before it can boast the kind of esports circuit that League has — the Overwatch League is far from established — but an established scholarship program at UCI is definitely a big deal. This seems to be entirely from the UCI side of things, mind you, and not an initiative from Blizzard's end but it seems to me that it's something that can only benefit Overwatch in terms of establishing a circuit. Overwatch has 30 million active players, so there's definitely a demand to be tapped into here.
I'm interested in seeing what happens next. If Blizzard properly supports this and other such initiatives, a feeder league for their as-yet veiled Overwatch League could grow without them having to do much of anything to support it. UC Irvine's team already has some strong tournament performances under their belt and are in a good position to make this work. It comes down to waiting and seeing, but it's an interesting development with a lot of potential.