Are you avoiding Patch 7.3 spoilers?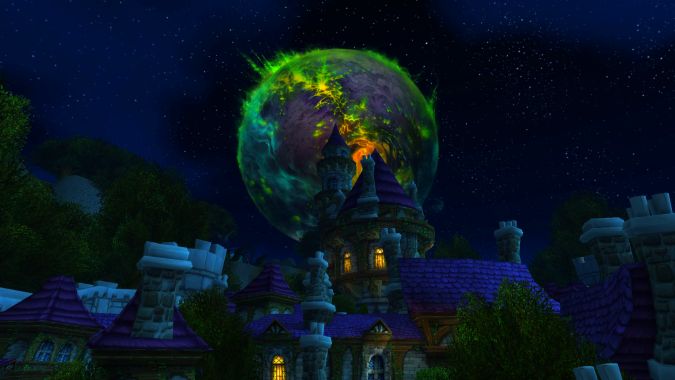 If you are somehow avoiding the floor of spoilers for patch 7.3, may I commend you on your fortitude? I couldn't have managed it even if it weren't my job to get spoiled — I simply had to know. But if you are avoiding them, may I also ask how? We here at Blizzard Watch do our absolute best to tag every post so that it's up front when it'll have spoilers in it, but we use the internet a lot nowadays and we know full well just how gleefully the internet flings these things at us — how have you managed to stay unspoiled this long? What lengths are you going to?
If you're not avoiding spoilers, I hope you're considerate of those who are. We all know what it's like to have someone tell us the plot to a show or game or movie or book we haven't gotten to yet — in a world with so many entertainment options, it's impossible to keep ahead of the floor and there's always something you're behind on. With games it's doubly hard because of things like beta tests and PTRs where the information is out even before you get a chance to play.
But maybe you're like me and you seek out those spoilers because you know people are going to ask you anyway. So again, I'll put the question out there — are you avoiding spoilers for patch 7.3, and if so, how? (Note: Please try to keep comments free of spoilers, and if you must discuss them, remember to use the spoiler HTML!)