Where do you want Overwatch to go?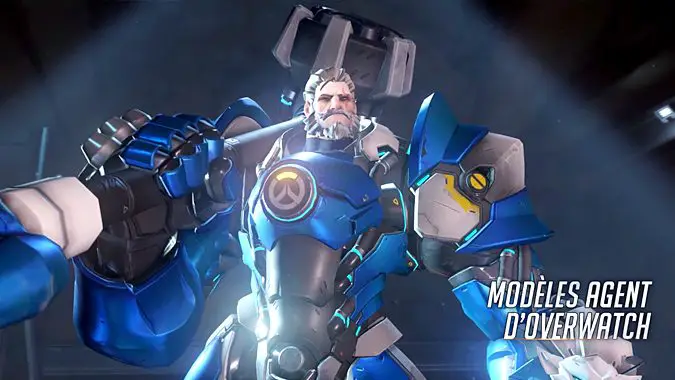 It's the scrappy little game that roared out to millions of players and became a monster hit, and it just had its one year anniversary a little while ago. Overwatch is ridiculously popular, and has the potential to be the legitimate esports success that Blizzard has wanted for years. The future is wide open for Blizzard's version of the team-based shooter. So my question is, what next — and as Overwatch fans what in particular do you want?
This can be anything — let your imaginations run wild. What do you want to see? A Castlevania-style Netflix series? (There's already a fan trailer out for that, so someone does.) A movie? A huge overhaul to the game? A big reveal in the game's metafiction that shakes up the lore? New heroes? New maps? A related game for the Nintendo Switch? No matter how outlandish, we want to know what you'd like to see next for the Overwatch franchise.
Personally, I'd like that Netflix series. Especially if it dug into all the stuff we just get hints about in the game and related media so far. Who are those people Reaper was following around on Christmas? Why did Widowmaker go to her husband's grave? Where are all the apes and monkeys from the moon base? A Netflix series could really break out a lot of those story elements.