What other Timewalking raids do you want to see?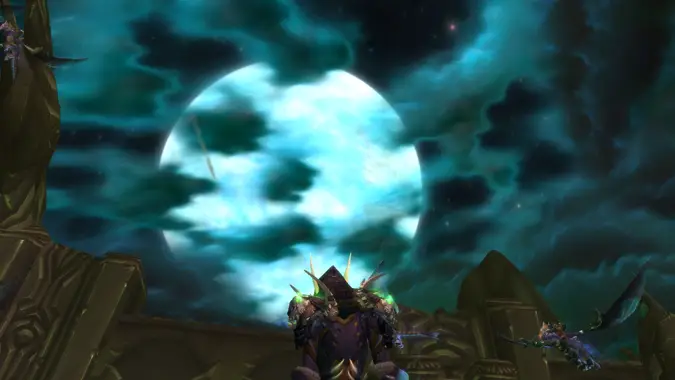 The first Timewalking raid kicks in this week, letting players fall back in time to raid the hallowed halls of Black Temple as if we'd never left them. Ever since they announced the Timewalking feature, I've been hoping they'd extend it to raid content. World of Warcraft is full of unforgettable raids, both due to their design, and due to the memories associated with them. Who can forget the intricate strats required to defeat Razorgore? Or the opening of the gates of Ahn'Qiraj?
I've raided a lot over the years. Black Temple was definitely a highlight of Burning Crusade for me. But I find myself wondering if we're going to see other raids added as well. Will we eventually head back to Naxxramas? Will we be allowed to return to Blackwing Lair, and the horrors of the suppression room? Or maybe Icecrown Citadel will make a reappearance, who knows?
I think out of all raids available, I'd like to see Ulduar make a return. Wrath of the Lich King had some really good raids, but Ulduar was hands-down my favorite. What about you guys? Is there a raid you'd like to see again? If we could have any raid for Timewalking, what would you pick?