What is your favorite piece of Blizzard music?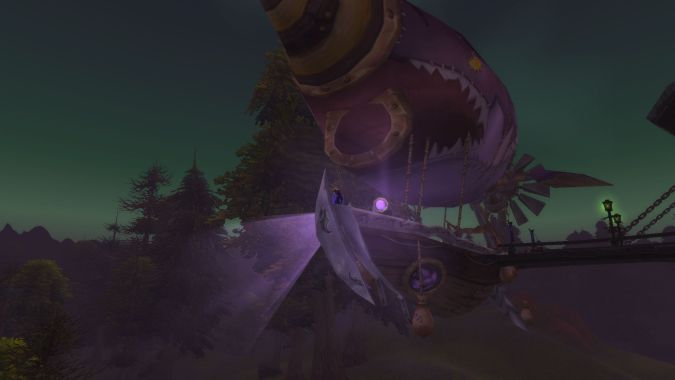 Many in the Blizzard community were pretty surprised to learn that Russel Brower, the man responsible for many of Blizzard's iconic musical scores, had been let go after 12 years with the company. It was shocking not only because the conditions leading to his firing were a very corporate-sounding "sound de-centralization initiative" and because, well, it's hard to imagine Blizzard music without Brower behind it.
So today, let's take a moment to celebrate all the wonderful music he's helped make over the years. Personally — and perhaps not too surprisingly — Wrath of the Lich King's soundtrack is always the first to jump to mind when I think about unforgettable Blizzard music. From the piano interspersed throughout Dragonblight's theme to Grizzly Hills' monumental nyckelharpa (yes, that's a real thing) all the way to the way Sholazar can transition from a calming jungle exploration melody to a foreboding sci-fi tune — Wrath was great all around.
At the very top of Wrath's soundtrack for me, however, is "To The End Of The Earth." It isn't something you hear very often if you're not taking transport to or around Northrend, but it's one of the first pieces I remember hearing after heading to GameStop for the expansion's midnight release, waiting for the game to install, and logging in to begin the climb to 80. When I heard this place on the trip to Howling Fjord, I immediately had the sense that I really was heading to a faraway land at the end of Azeroth.
But Brower is responsible for much more than Wrath or even Warcraft's music — he's had a part in music all over the Blizzard universe. So let's take a moment to celebrate and thank him by sharing our favorite Blizzard pieces. The sound behind our favorite games wouldn't have been the same without him.