WoW
Jul 28, 2017 4:00 pm CT
Webcomic Wrapup: The fight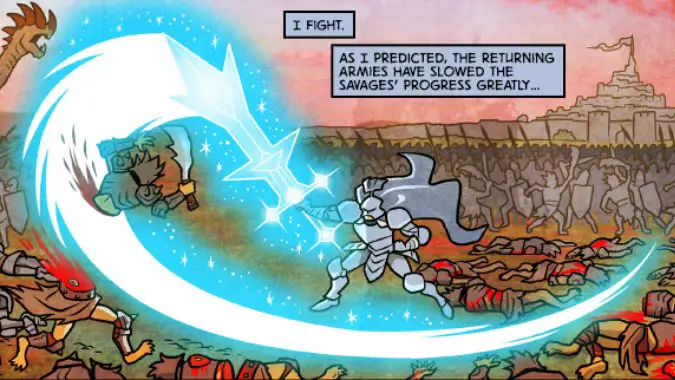 I fight. Well, if that doesn't sum up our entire MMO-playing existence, I don't know what does.
But for now, let's take a break from virtual fighting: it's comics time.
If you have a favorite webcomic you'd like to add in the list, a fun one-off comic that should be featured, or want to highlight your art as the header of this post, leave a note in the comments or email me directly at liz at blizzardwatch dot com.