Hearthstone card pack changes now live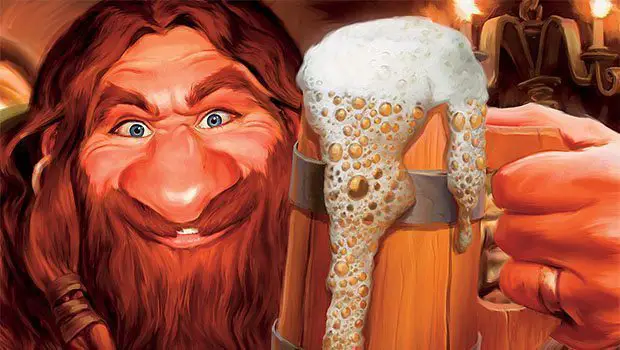 About a month ago, the Hearthstone development team released a blog discussing future changes for card packs. Most notably, there will be no duplicate Legendary cards until you own all the Legendaries in a set. These changes were originally slated to go live with the release of the Knights of the Frozen Throne expansion, but good news, everybody! Today, those changes went live ahead of schedule.
Coming with the new Knights of the Frozen Throne expansion, we'll also see a guaranteed Legendary within the first ten cards of a set. That $49.99 bundle may be a bit more enticing if you know you'll be able to pull something half decent in the first few packs. The first ten packs of every new set from here on out will also boast the same bad luck protection.
In addition, Wild card packs have returned to the Blizzard store. This doesn't just include single packs from past expansions, but also adventures. If you haven't made your way through the League of Explorers, you once again have a chance to do so.
The team closed out the blog with a link to their excellent refresher on what exactly Wild and Standard means in Hearthstone.