WoW
Aug 1, 2017 4:00 pm CT
WoW's August 2017 calendar has a little something for everyone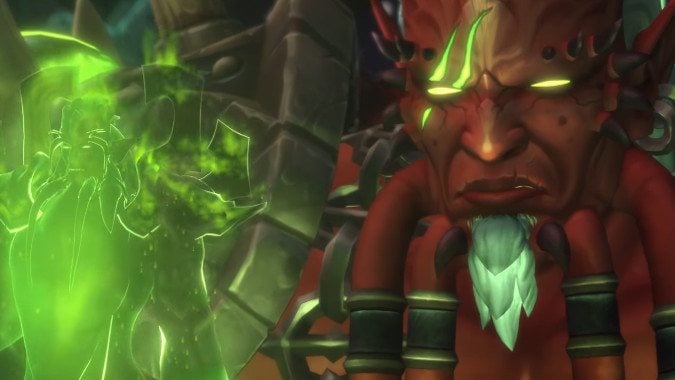 Blizzard has released its calendar of events for August and there's plenty to keep everyone busy while patch 7.3 continues to roll out in testing on the PTR. In addition to the regular weekly bonus events, the Darkmoon Faire, and the usual assortment of PvP Brawls is the opening of the fourth and final wing of the Tomb of Sargeras for the LFR crowd. Read on for a full breakdown.
Weekly Bonus Events for August
Nothing new rotating into the weekly bonus events this month, but it's always a good opportunity for you to gear up alts with the Timewalking events: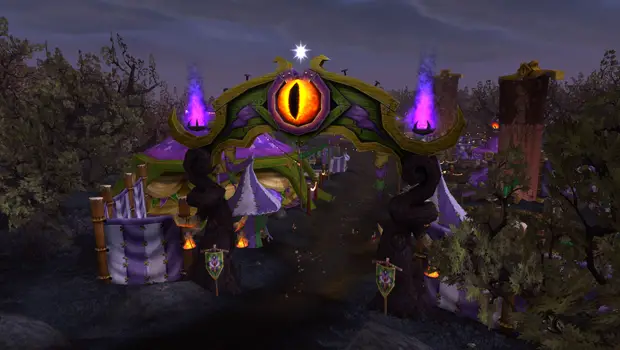 Darkmoon Faire
The Darkmoon Faire runs from August 6-12 and is great for any rep building or profession points you may need. If you have at least 75 points in your given profession, you can do a quest for an additional 5 points and Darkmoon Prize Tickets. For anyone still trying to build rep, either for the Broken Isles factions with World Quests or Pathfinder for flying, a quick ride on the carousel will get you a 10% increase for an hour. The carousel is also great for any alts you're leveling — it gives you 10% more experience for an hour as well.
Also at the Faire are transmogs and new events. We have the usual replica dungeon transmogs, for sale via Darkmoon Prize Tickets, as well as a few new transmog items. There's a new Blight Boar mini-game, where you must protect the Tauren Chieftans from the Death Metal Knight at the Cauldron of Rock. The event happens every half hour. The better you protect the band, by killing ghouls and the Death Metal Knight and even stage diving, the more points you earn. You can win cage helm transmogs, a microphone toy, and even a guitar mace.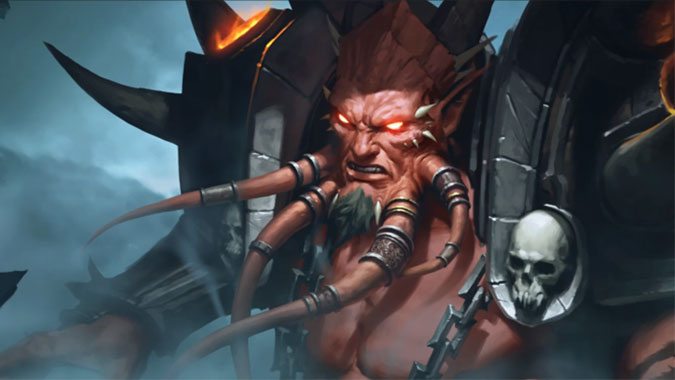 LFR: Let's kill Kil'jaeden
Deceiver's Fall, the fourth wing of the Tomb of Sargeras LFR raid, opens up on Tuesday, August 8. Casual raiders will get a chance to slay Kil'jaeden and though he doesn't drop tier armor, he does have a chance to reward players with some powerful role-specific trinkets among other things. Check out our Tomb of Sargeras guide for resources on strats and drops on the 4th wing. For those of you looking to unlock your Challenge Artifact appearance tint, you'll have to complete this raid kill on Heroic difficulty, unfortunately.
This will be the last raid until patch 7.3's Burning Throne content arrives which won't launch at the same time as the patch and, of course, the LFR version will roll out even later.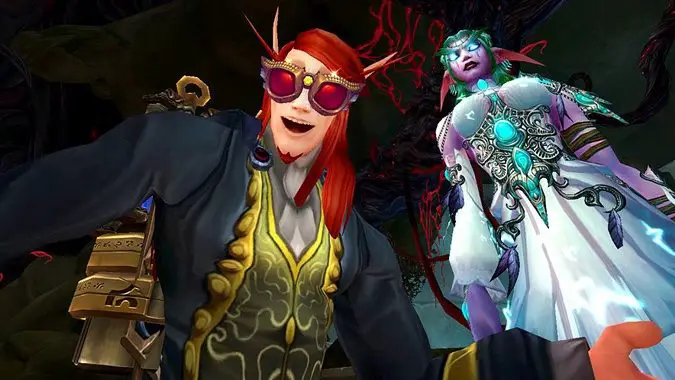 But wait, there's more!
The Trial of Style is here and it's fabulous. From August 17-21, you can battle against five other players to determine who is the best dresser. I mean, why defeat the Legion if you aren't going to look good doing it?
Two PVP Brawls are also scheduled this month, on alternating weeks. The PVP Brawls add a new twist to existing battles, similar to the brawls in Hearthstone and Overwatch. In Gravity Lapse players will be periodically launched into the air while fighting for resources. In Warsong Scramble, the capture the flag map has an interesting winning scenario: your own flag doesn't need to be at your base when you capture your opponent's flag.
PVP Brawl: Gravity Lapse (August 8-15)
PVP Brawl: Warsong Scramble (August 22-29)
And that's all for August. You can look ahead into September's events with your in-game calendar. Otherwise, enjoy your bonus weekends and make sure to give Kil'jaeden what's coming to him!