Patch 7.3 Artifact and Follower catch-up mechanisms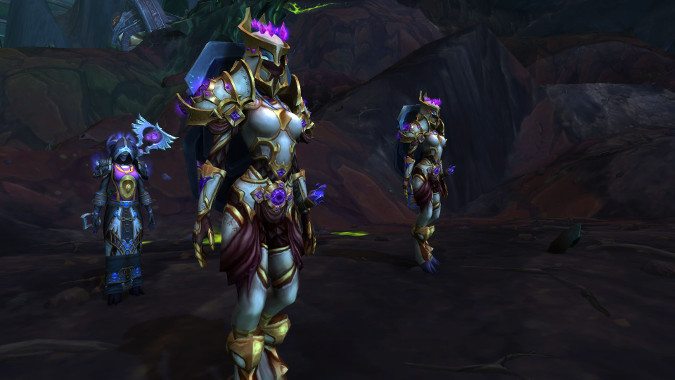 If you're wondering about what patch 7.3 has in store in regards to your alts, worry no more. There are a host of catchup mechanics and account-wide unlocks coming on Argus when the patch drops. Game Director Ion Hazzikostas revealed details on today's Legion Q&A talk on Twitch.
Account-wide unlocks
First up, once you've done Argus on one character, everything you unlock — the Seat of the Triumvirate dungeon, the Netherlight Crucible — will be unlocked account wide. Game Director Ion Hazzikostas made a point that they're aware that "there's an awesome story campaign, but it's not as awesome if you have to play through it three or four times on all of your alts back to back." But that's not all.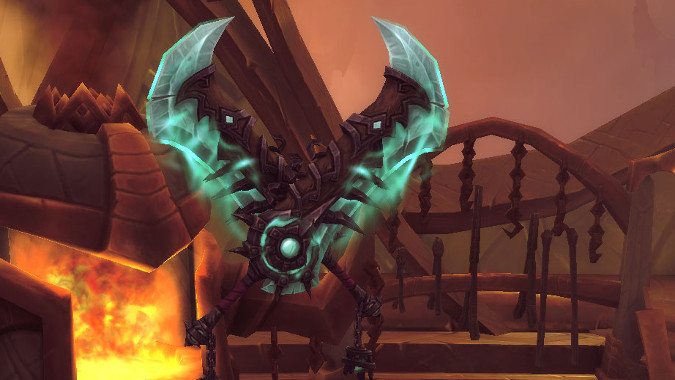 Artifacts and Artifact Knowledge catch-up
If you're currently working on getting an alt to max level, don't worry about falling behind once you hit 110. Players were concerned that they'd have to complete the Class Order Hall story to unlock the third relic slot, or do the Broken Shore to unlock Artifact Traits past 34. It turns out these concerns are being addressed right from 7.3's launch.
In patch 7.3, the devs feel that these things are far enough behind the new mechanics like the Netherlight Crucible. Instead of grinding them out, they'll simply unlock. Once you hit 110, you'll get your third relic slot immediately. You'll also be able to advance your Artifact's traits all the way to 52 and Concordance of the Legionfall, with no quest to unlock those traits. In addition, as soon as patch 7.3 drops, hitting level 110 means your Artifact Knowledge will advance to 41. From there it will increase weekly, so week 2 will take it to 42, week 3 to 43, and so on. Ion didn't actually say, but the new cap appears to be 50.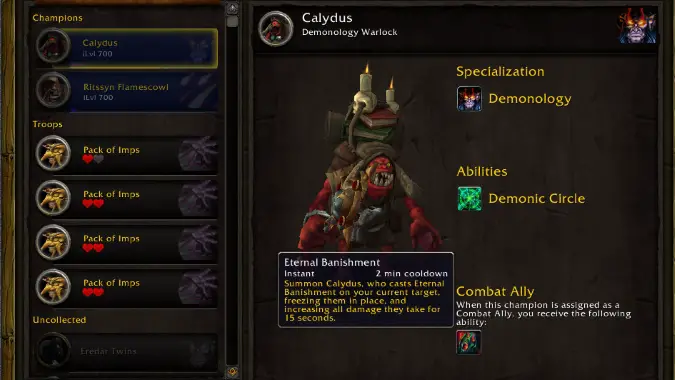 Followers aren't forgotten
Speaking of catching up, patch 7.3 includes new Follower items that allow followers to immediately catch up to ilvl 900. This is in preparation for the new ilvl cap of 950 for follower missions. These items come from World Quests, and drop from chests on Argus. If you're trying to get an alt up to speed with their Artifact or their followers, patch 7.3 will have the mechanisms in place for you to do exactly that.