WoW
Aug 4, 2017 4:00 pm CT
Webcomic Wrapup: Everyone is a cat now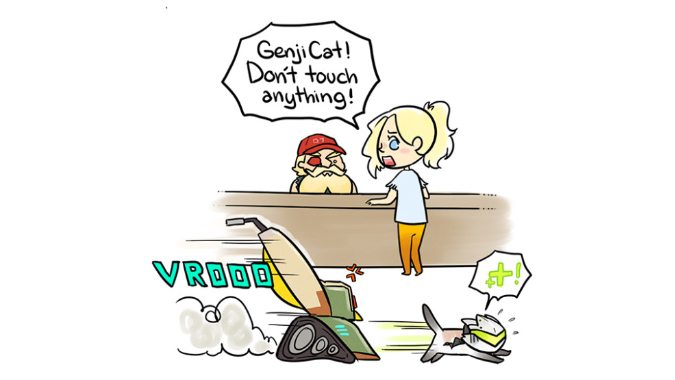 Overwatch characters as cats seems to have become a thing. I'm not really sure why, but I can't deny the adorable.
And if Overwatch characters as cats isn't your thing, we have plenty of other comics below.
If you have a favorite webcomic you'd like to add in the list, a fun one-off comic that should be featured, or want to highlight your art as the header of this post, leave a note in the comments or email me directly at liz at blizzardwatch dot com.