Overwatch event item checklist gets update for Summer Games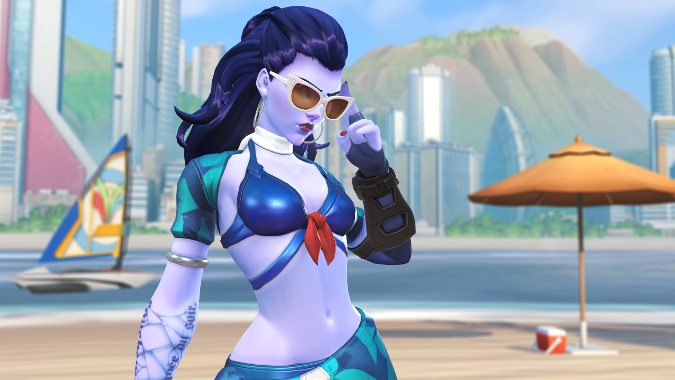 The Overwatch item tracker we've covered in the past has gotten a bit of a face lift. We'd probably remind you of this awesome tool anyway, now that the Summer Games event is upon us. However, redditor js41637 has gone above and beyond with the latest update, allowing you to track every single item in Overwatch.
There are two main drawbacks of the item tracker. The first drawback is that you have to input everything manually. If you get that amazing Widowmaker skin, you have to go tick the box or the tool won't know your day was just made. The second drawback is everything is done locally via the website. If you want to access your info from your phone, tough luck. This also means you'll never want to clear your cache or cookies again. Use the pulldown navigator to swap between events, or look through every item Overwatch has to offer.
The tool also displays all the skins, plays voice lines, and shows off sprays on mouseover, so you can browse and make decisions about what you're aiming for at your leisure. You can sort by special event, or just go character by character. As you check off each item, the tool very helpfully tells you just how many credits you'll need to purchase the remaining items you don't have, too. Only 331,675 credits to go until I own every item in Overwatch!